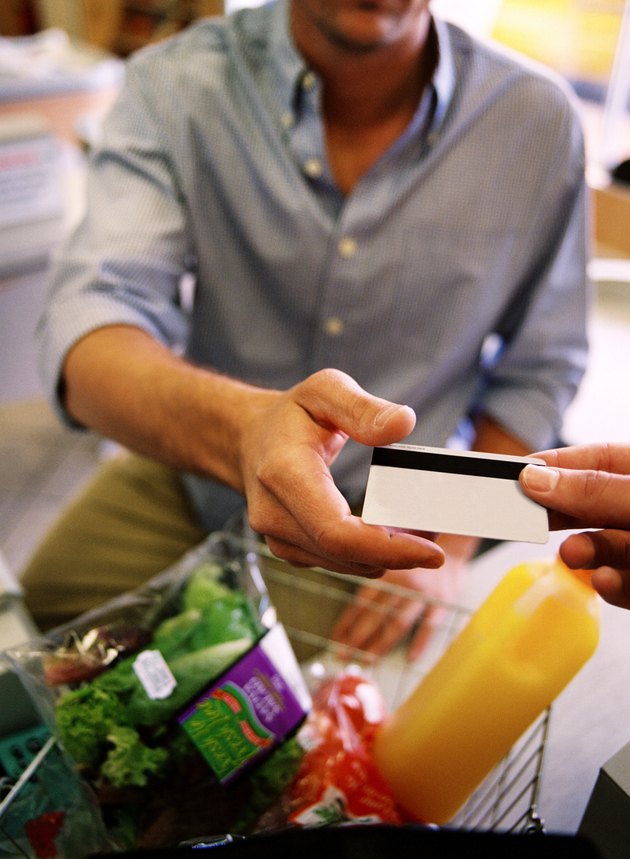 WorldPoints is a reward program associated with certain Bank of America credit cards. After you have earned a minimum of 2,500 points, you can redeem some or all of those points. Points can only be redeemed by cardholders in good standing. If you or Bank of America closes your account, you normally lose your point balance. Unredeemed points expire after five years from the end of the billing cycle in which you earned them. As of early 2015, WorldPoints can be redeemed for travel, gift cards or cash.
Travel Rewards
To redeem points as travel rewards, you can sign on to Bank of America's WorldPoints website. Once signed on, you make your reservations via the website and pay for your flight, car rental or hotel using your points. Alternatively, you can call the WorldPoints call center to make reservations and redeem points. Reservations must be made a minimum of 24 hours in advance of your travel date.
Redeem as Cash or Gift Cards
To redeem your points as cash, call the Bank of America WorldPoints redemption center or log in to the WorldPoints website. Cash redemption comes in the form of a deposit to your Bank of America account, a credit card balance or a check made out to you. You can also use your points to buy gift cards that can be used at participating stores.