If you have multiple loans, chances are they have different interest rates. However, if the different accounts have different balances outstanding, you can't simply take the average of the interest rates to get the overall rate. To figure the weighted average interest rate you're paying on all your debt, you need to know the amount and interest rate of each loan.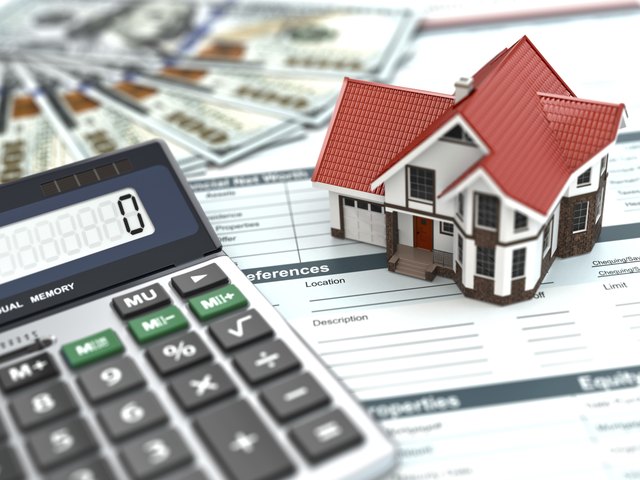 credit: Bet_Noire/iStock/Getty Images
Weighted Average Formula
To figure the weighted average interest rate, multiply the balance of each loan by the interest rate. Next, add the results together to find the total per weight loan factor. Third, divide the result by the total of all the loans. For example, say you owe $3,000 at 5 percent, $5,000 at 4 percent and $2,000 at 7 percent. Multiply $3,000 by 0.05 to get $150, $5,000 by 0.04 to get $200 and $2,000 by 0.07 to get $140. Add $150 plus $200 plus $140 to get $490. Third, divide $490 by $10,000, the total amount owed, to get 0.049, or 4.9 percent. That's the weighted average interest rate.
Implications of Weighted Average Interest Rate
Knowing the weighted average of the interest rates you're paying helps you make more informed financial decisions. First, if you're considering consolidating your debt, knowing the weighted average of your current loans ensures you aren't taking on a higher overall interest rate for the consolidation loan. Second, you can use the weighted average to determine whether you're better off paying off debt or investing any extra money you have. For example, if you can earn a 6 percent return, and your weighted average interest rate is only 4 percent, that's an extra 2 percent gain.