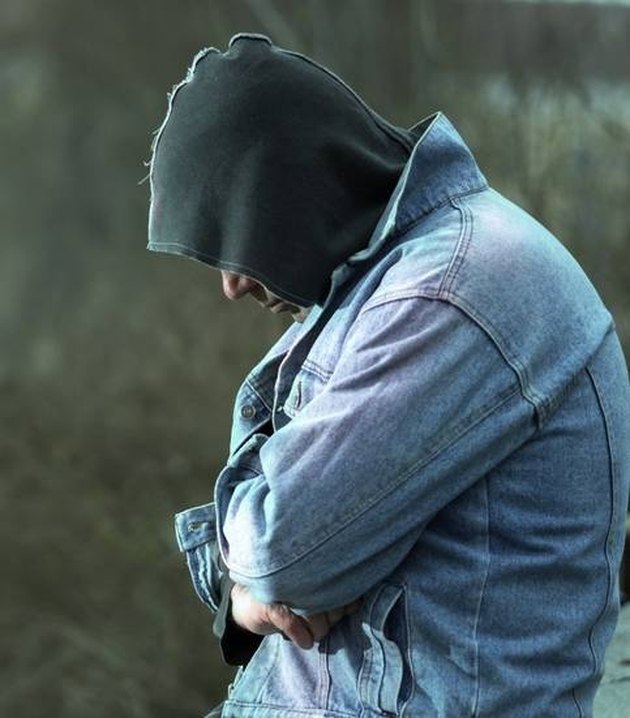 Statistics from the National Institute on Disability and Rehabilitation Research show that 3.5 percent of the adult population in the United States have a mental health disability. Employment rates for those with a mental illness are 20 to 30 percent lower than those with no mental health issues. Mental health disability benefits were put in place to provide the same health protections for cases of mental illness as are available for those with physical disorders.
Identification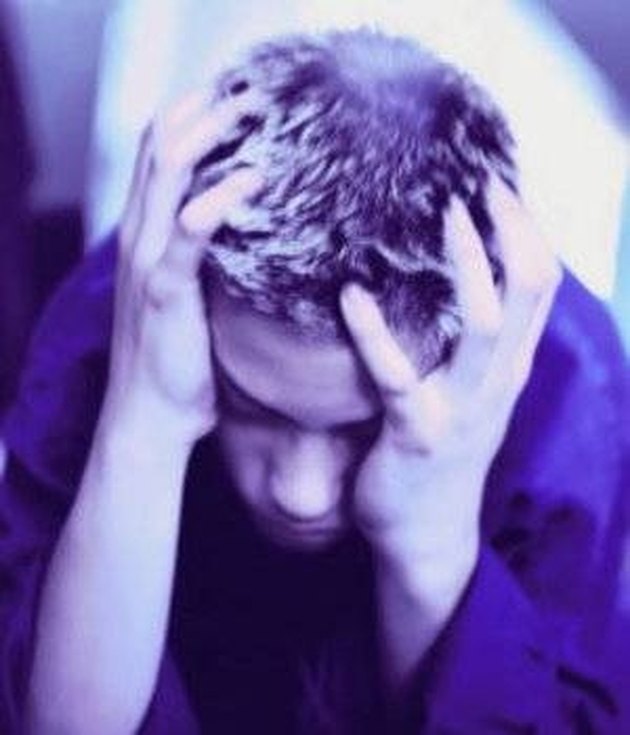 A person is considered to have a mental health disability when symptoms arising from a mental disorder limit her ability to carry out necessary life tasks. The ability to hold down a job, attend school and manage day-to-day affairs must be severely hampered by the effects of a mental disorder. Mental disorders associated with this classification include bipolar disorder, major depression, schizophrenia, paranoia and delusions, and personality disorders. Symptoms of ongoing depression, anxiety and an inability to cope with daily stress are associated with these conditions, making it difficult to carry out normal, everyday affairs.
Function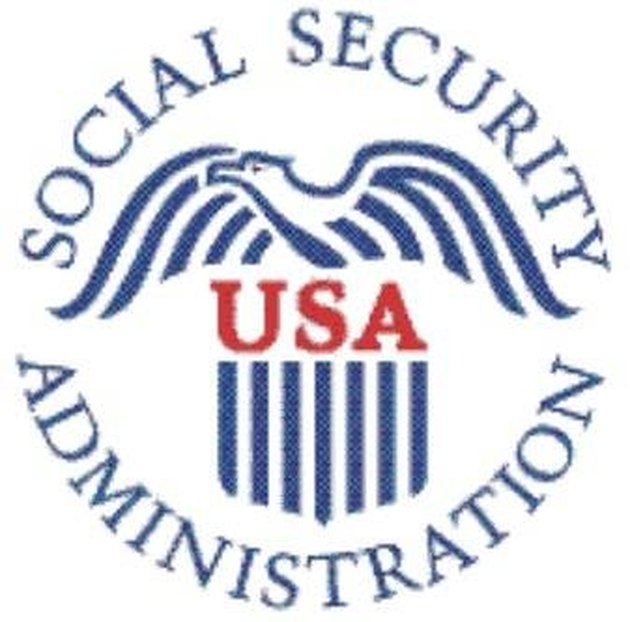 Mental health disability benefits entitle anyone suffering from a mental disorder to receive income support payments through two federal programs--Social Security Disability Insurance (SSDI) and the Social Supplemental Insurance (SSI). SSDI is designed for people who participated in the workforce and paid Social Security taxes. SSI is for individuals with low incomes, who have not paid Social Security taxes. SSI recipients are also eligible for physical healthcare coverage through the Medicaid program, while SSDI recipients become eligible for Medicare coverage after a 24-month waiting period. To qualify for disability a person must provide proof that the presence of a mental illness hinders his ability to maintain employment. Federal benefits are only granted for total or long-term conditions, so only conditions expected to last a year, or longer are approved.
Features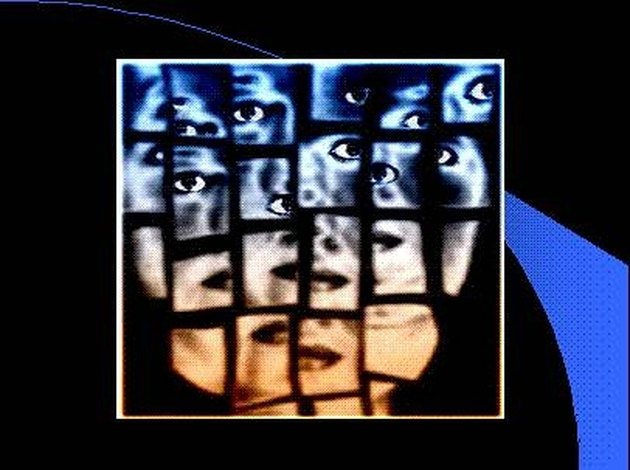 Throughout the application process, the Social Security Board will evaluate a person's ability to function on his own. This includes factors related to whether or not supervision is needed, in what types of settings normal functioning is possible, and for how long normal functioning can be sustained. The entire application and evaluation process can take anywhere from one to three years, and is made up of a series of steps. Evaluations are based on four criteria which determine functioning level: concentration, social functioning, activities of daily living and persistence. An inability to meet normal standards within two of the criteria is considered grounds for a mental health disability determination. From there, evaluators will check to see if a person's symptoms match up with a specific classification of mental disorder. Any documentation submitted by doctors, and mental health professionals are reviewed at this point. Once the presence of a mental disorder is established, evaluators then look to determine the severity of the illness, to determine how long a person's condition will render him disabled.
Considerations
The chances of being approved for mental health disability benefits increases substantially when a person obtains legal representation for her case. As the appeals process alone can take anywhere from one to two years, finding representation is something to consider especially if financial resources are lacking. Most attorney's who handle these cases don't require payment upfront, and many only charge when the case is approved, or won. Once a case is approved, attorney fees are deducted from the person's disability payments. Those unable to afford attorney fees can obtain free representation provided certain income criteria are met.
Potential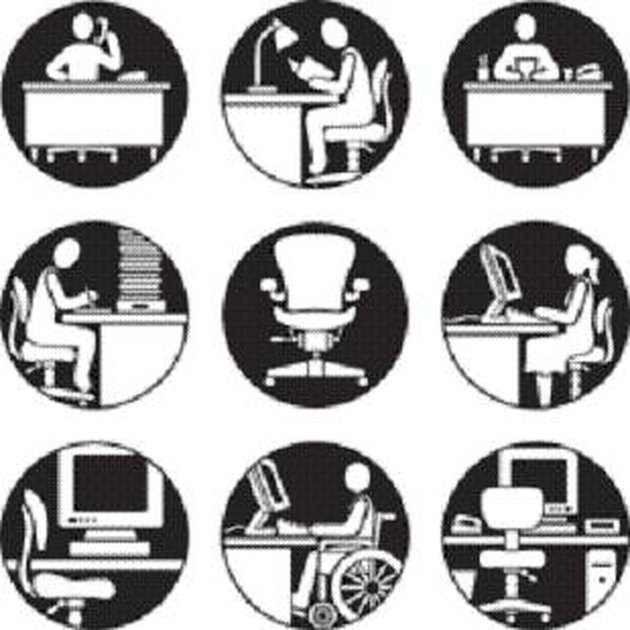 Persons receiving mental health disability benefits have access to federally-funded vocational programs that assist in returning those with disabilities back to the workforce. They provide skills-based training, as well as advocacy assistance to ensure that a person's rights are not being violated because of her condition. Vocational counselors work to determine a person's functioning level through medical examinations, vocational evaluations and psychological exams. This information is then used to determine which vocational objectives best match the person's abilities and skills. In some cases, a person's disability may be so severe that vocational rehabilitation will not be possible.