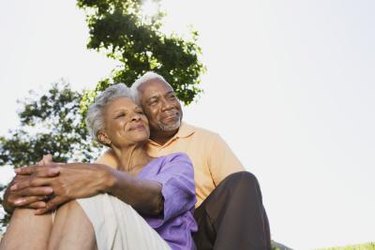 The United States is one of the most expensive countries in the world to retire in. Although it may seem intimidating to spend your future in a foreign country away from family and friends, there are many places in the world that can provide retirees with an excellent quality of life and additional benefits and advantages that are not offered at home, including quality health care and large tax breaks and discounts.
Benefits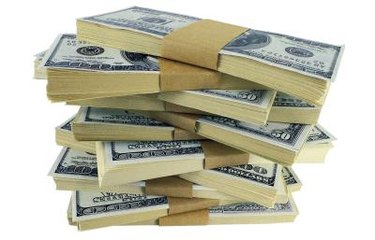 There are many countries in the world that offer better advantages and benefits than retiring at home. Many currencies around the world are weaker than the US dollar, ensuring that your retirement income goes further. Many countries also offer excellent health care and special benefits to foreign residents, including cost-saving tax rates and duty free import. Cost of living and real estate are also much cheaper in many international locations, and you will be able to retire with a higher quality of lifestyle than if you were to retire in the United States.
Considerations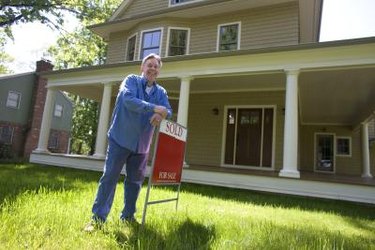 There are several important factors to consider when deciding what country you would like to spend your retirement in. These include the cost of real estate, the types of cultural, recreational, and entertainment activities and events available, the safety and security of a country's government and society, the cost and quality of health care, and the condition of infrastructure and telecommunications.
Geography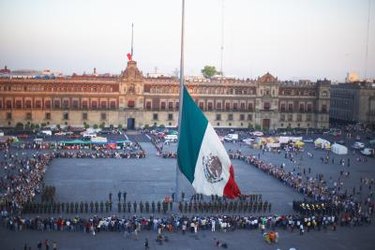 There are several excellent options available depending upon what region of the world you would like to retire to. In Central America, Mexico, Ecuador, and Panama all have excellent infrastructure and telecommunications with very cheap real estate and cost of living. In Europe, Ireland and Italy provide the best options for cost-effective retirement. Thailand and Malaysia both provide special real estate and tax benefits for foreigners who choose to retire in Asia.
Warning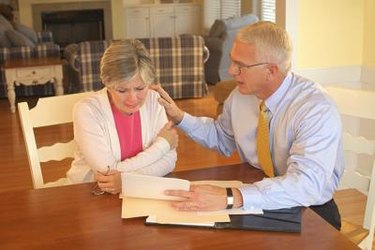 The laws in each country vary widely and can even change drastically from year to year. It is important to do as much research as possible on specific details for foreign residents in terms of visas, bank accounts, taxes, customs, health care, and other government bureaucratic particulars. There may be hidden fees or fines that are not immediately obvious. Contact the local US Embassy in that country to obtain further help and information.
Expert Insight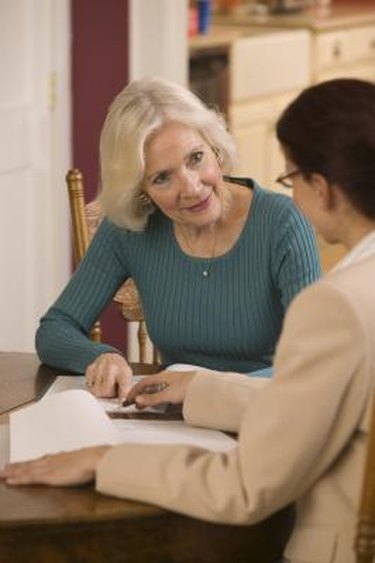 If you are considering retiring in an international location, it is best to consult experts to help you with specific details and advice regarding your move. Consult with your financial adviser or with an international financial expert to make sure your retirement finances are safe and secure. Participate on sites and forums to interact with expats living in your chosen country to get specialized living tips and advice. Contact an international lawyer if you are not sure about laws or immigration details.