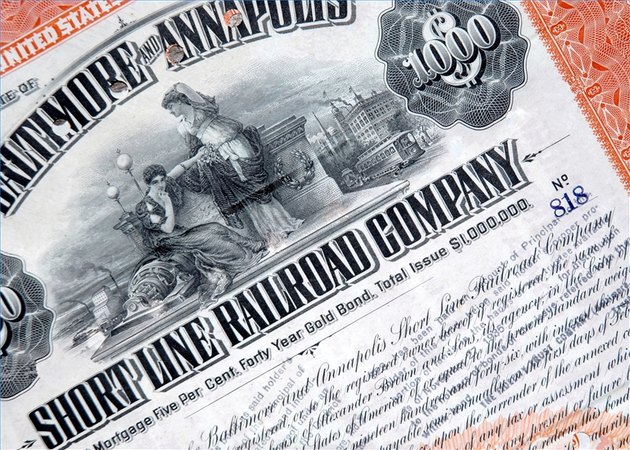 Most people believe that you need millions of dollars to invest, when in reality you can start very small. There are several avenues to take, some of them require more money than others, but the results are the same. Once you start investing, you'll find that by adding a little every week, you'll end up with big dividends.
Step 1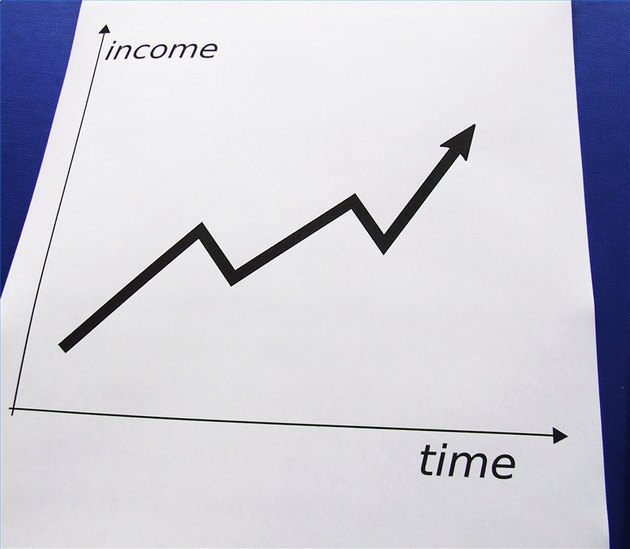 Look for companies that offer a Direct Stock Purchase and Dividend Reinvestment Plan. These plans are ways to invest in the company's stock without a lot of money. The company that provides shareholder's services operates these programs
Step 2
Find your favorite company and see if they offer a DSP/DRIP program. Go to the company's website and look for the area that says "Investor Relations."
Step 3
Check for the program on that page. Many companies don't offer this ability, so you may be out of luck.
Step 4
Watch out for the minimum investment and any fees that exist. One company offers a minimum start up of $50 and subsequent investments of $25, or a $25 start up with an automatic monthly purchase of the same amount. They have a start up fee of $10. Make sure you have enough money to cover not just the investment but also any fees that it involves. Look for costs each time you purchase.
Step 5
Catapult your investment into a brokerage account. Once you build enough stock to create the minimum amount for a brokerage account, use this as your start up. Most of the money markets within brokerage accounts pay more than savings accounts. You can add minimum amounts until you have enough to begin investing in stocks that don't offer a DSP/DRIP. The biggest advantage to the brokerage is that it keeps all you assets under one roof.
Step 6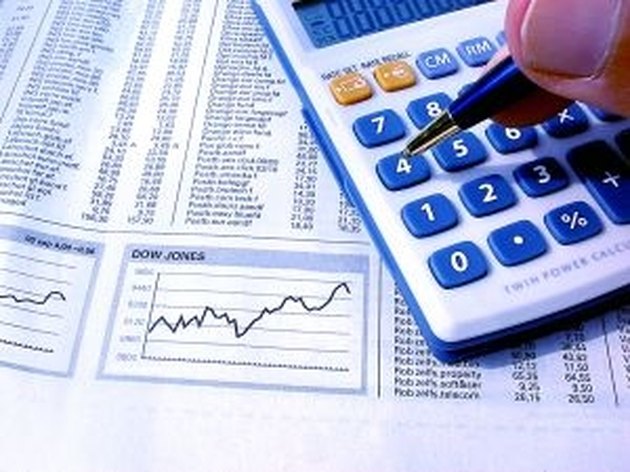 Diversify yourself with a good mutual fund. Mutual funds are collections of stocks or bonds. When you invest in just one company, your investment money is at the mercy of not just the company's management but also the public's attitude toward that sector of investing. If bank stocks go down, no matter how good the bank you invested in is doing, it's stock usually follows a downward spiral.
Step 7
Select a fund that has low minimums. Several companies that offer low initial investment funds (see Resources for some low initial investment funds).
Step 8
Find a local representative. Many low initial investment funds charge a load--a cost to purchase--regardless of whether you buy on line or use a representative. You might as well get your money's worth by using their expertise.
Step 9
Decide whether you want to make monthly contributions or sporadic. Minimum monthly contributions keep you on a consistent path and often waive any annual minimum balance fees.
Step 10
Look for hidden fees from the company. There may be year-end fees that the company waives if your balance is high enough. If your account only contains $25 and the fee is $10, don't use that fund.
Things You'll Need
Computer

Online access

Checking or savings account for monthly automatic investments