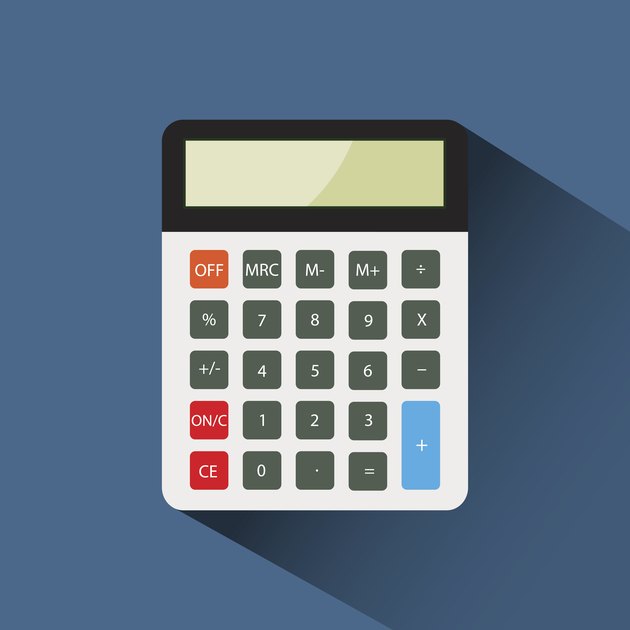 You may feel tempted to refinance your federal student loans if you've seen banks or other lenders offering super low interest rates. At first glance, refinancing can feel like a no-brainer if you can take advantage of a lower rate than what you pay now.
You consolidate all your loans into one that's easier to manage and cheaper to pay off. What's not to like about that?
It depends on what benefits you could currently enjoy through your federal loans. Here's the thing: yes, you can refinance your federal student loans -- and yes, you could get a lower interest rate.
But after you refinance, they're no longer considered federal loans. You can only refinance federal loans into private student loans.
Before your refinance federal loans, know what you're getting yourself into
"When you make that switch, you're potentially giving up certain protections you have under the federal program for loans," explains Eric Roberge, a CFP and financial advisor who founded Beyond Your Hammock. His financial planning firm exclusively serves people in their twenties, thirties, and forties, and he works with many of those clients to create smart plans for student loan repayment.
"You could give up forbearance and deferment and discharge at death or disability," says Roberge. "You also lose access to various federal repayment programs that may offer you a better deal than simply refinancing into private loans."
You need to know what you'll miss out on if you refinance, and decide if that's worth it or not.
Decide if refinancing student loans is right for you
If you're currently enrolled in an income-based repayment plan, you'll lose access to that if you refinance your federal student loans. You'll automatically disqualify yourself from programs like Public Service Loan Forgiveness, too.
That being said, refinancing can provide you with a better way to repay your student loans. Borrowers who don't want to use a federal repayment plan or aren't eligible for forgiveness programs can benefit from refinancing if they can get more favorable loan terms and a lower interest rate than what's currently on their student debt.
Don't forget to calculate the cost of refinancing. This originates an entirely new loan, which means getting new loan terms and paying things like origination fees.
It may not be worth it if you don't save enough via the new, lower interest rate. This is why it's important to run the numbers before making your final decision!
Ultimately, you need to ask yourself a few important questions:
Will you take advantage of any federal benefits or repayment programs? If the answer is yes, don't refinance your loans. You'll lose access to what you need.
Will refinancing actually save you money? Yes, a lower interest rate is a good thing. But you need to run all the numbers, including fees, to determine if refinancing will actually help you save money while you repay your debt.
Will your new loan terms negatively impact you? Check out the new loan term (length of time you'll make payments) before you refinance and make sure it won't leave you paying your loan over a longer period of time -- that could cost you more in interest, even if you switch to a lower rate. Know what your monthly payment will be, too, and make sure you can reliably afford it and won't get behind on payments.
Look for the right refinancing company
Roberge points out that not all refinancing companies offer the same benefits. "It's important to understand what you're getting with each before choosing a lender to work with," he advises.
He listed out a few questions you should always ask a lender before refinancing, including:
Do you offer deferrment options for financial hardship?
Is there a clause that allows for discharge of debt at death or permanent disability?
If you have a co-signer, is there a co-signer release form available?
Companies like SoFi, Earnest, and Citizens Bank are known for offering good terms and rates for borrowers who want to refinance federal student loans. You may want to start by researching these lenders, but look at other options, too.
You may want to speak with a representative where you currently bank so you can explore the options they have. Or seek out a local credit union, which often offers more competitive interest rates to members.