It's not unusual to leave room for charitable gifts when planning your estate, but most of us can only dream of giving as much as our heart desires to our favorite charities. Tennessee resident Glenda Taylor DeLawder made her dream a reality when she left the Elizabethton Carter County Animal Shelter her entire estate, valued at $1.2 million.
The Carter County Shelter plans to use the funds to buy a new van to transport adoptees and expand their pet housing.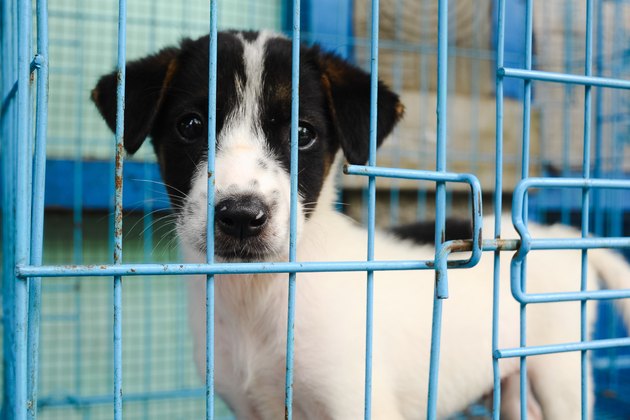 Leaving part of your estate to a charitable organization will reduce the inheritance taxes that your beneficiaries pay and lets you make a meaningful difference to a cause you support. Win-win!
So how do you do it?
First off, you'll need a will. Even if you don't plan to donate anything to anyone, a will is a great thing to have. When you die, if left with no instructions, your assets will be divided according to the state's rules — that could mean that the people who you expect to receive money will not. It's best to explicitly state where you want your money to go, who you want to have it, and how you'd like it all distributed.
So, when you draw up your will, make it known that you'd like part of your estate to be sent to the charities that you support. It can either be a set amount or a percentage.
If you aren't really the estate type of person and still want to make a difference, you absolutely can. Be sure to make it known in your will that you'd prefer gifts be made to certain charities in your honor in lieu of flowers.