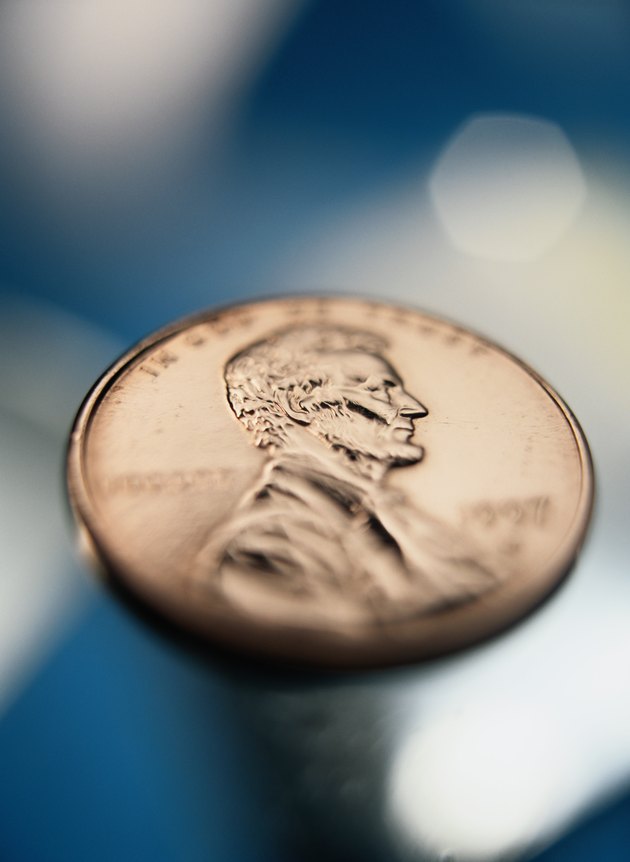 Penny stocks are one of the riskiest of all investing categories, and plenty of unscrupulous online brokers are willing to line their pockets with commissions while investor losses stack up. Being able to identify online brokerages that will execute the trades you want to make with reasonable fees may not improve the risk/reward ratios of your investments, but it can prevent the transfer of your money to the wallet of a boiler room broker.
Two Ways to Trade Penny Stocks Online
Buying and selling penny stock trading under the best of circumstances is an extremely high risk activity, but the odds can be improved somewhat by knowing what to look for with an online broker. Generally speaking, there are two ways to trade penny stocks online; following the solicitations of a broker or making your own decisions and executing your own trades online. Defining the best option between these two methods first requires an awareness of how both ethical and unscrupulous firms conduct their business.
Sales Tactics
The sales tactics between ethical and unscrupulous brokers are as different as night and day. Ethical brokerages typically advertise their services, which may include penny stocks, but will not make direct and unsolicited contact with potential investors for the purpose of opening penny stock trading accounts. An unscrupulous brokerage operation often will use mass emails or cold calling campaigns from boiler rooms that lead with the unique opportunity of investing in penny stocks. These pitches usually include promises of sure bets and massive returns.
Account Management
Accounts at boiler room brokerages generally are run with one objective; to make as much money off of investors as quickly and conveniently as possible. The primary methods of achieving this objective are high pressure pitches and engaging in high turnover trading, referred to as "churning," to generate a consistent stream of commissions. Due to the highly speculative nature of penny stocks, however, the SEC has built a figurative firewall between brokers and investors. As a result of these restrictions, compliant firms put the onus on investors to find penny stocks to buy and then enter trades on their own.
Trading Commissions
Exorbitant trading commissions based on the number of shares in a transaction or a percentage of the value of a trade are common events at boiler room operations. Instead, look for an online broker that charges flat fees of $10 or less for penny stock trades. Online brokerages that provide flat fee transactional services for penny stocks include TD Ameritrade, Charles Schwab, and E*TRADE. These online brokers regularly offer free trades for finite periods of time and cash reward promotions for the opening of new accounts as well.