How to Change 401k Contribution Amount. There are a variety of ways in which you can increase your retirement fund through your 401k. You need to change your 401k contribution amount regularly, adjust individual investments and maximize your company's matching funds. These changes will make you more comfortable as you leave your job for the freedom of retirement.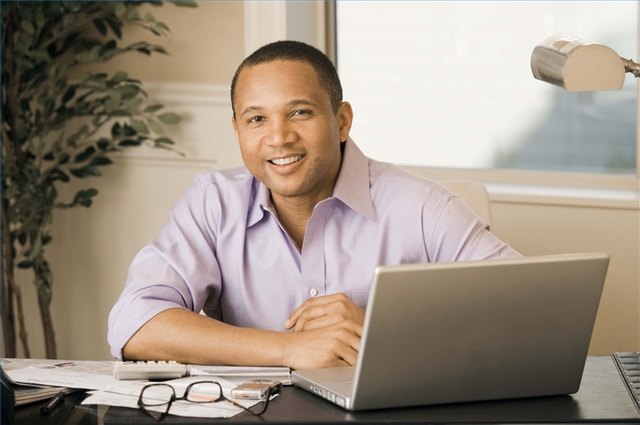 Step
Register with your employer and 401k manager for an online account for simple contribution adjustments. Most 401k accounts are accessible through a proprietary website that has a high amount of encryption to protect your information.
Step
Review your total contribution amount regularly to assess your changing financial situation. The reasons why you might want to change your 401k contribution amount range from a new position to a significant raise that allows greater retirement contributions.
Step
Use online calculators through your 401k manager to determine the influence of a company match on your account. Custodians that partner with large employers may create specific calculators for their full range of services.
Step
Plan several pay periods ahead of your desired date for adjusting 401k contribution amounts. You will need to fill out an online form with your employer and your 401k manager to ensure that everyone is aware of the new deferral amount. You should submit the appropriate forms at least 4 weeks ahead of the target pay period for your new contribution.
Step
Adjust the distribution of your income into specific areas of your 401k investment plan. Some 401k accounts allow you to select a general type of investment while other accounts let you manage individual investment areas. Use the latter approach when possible to balance your retirement funds for long-term strength through government bonds or foreign markets.
Step
Monitor your monthly contributions to a 401k to keep your account within legal limits. The IRS and state taxation services establish certain annual amounts for the employee portion of a 401k account. You should change your paycheck contributions accordingly to avoid federal penalties incurred when you go beyond the annual limit.
Step
Check the paycheck after you have made contribution adjustments to be certain your paperwork went through. You should compare a past paycheck to the new pay stub to confirm that you have modified your deferral amount.