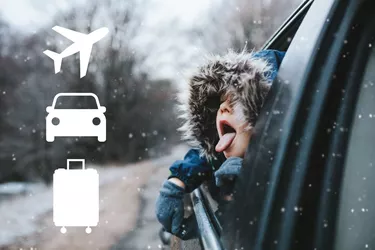 It's winter! For those of us from the north, it's time to break out the jackets, mittens and sleds. For those of us in the south, it's time to head north. Seriously, it's time for family fun in whichever venue works for you.
In this newsletter, you'll find articles about winter travel opportunities. Don't see what you'd like? Let us know or check back next week.
We'll keep looking for more ways to hit the road this winter. All you need to do is make the plan!