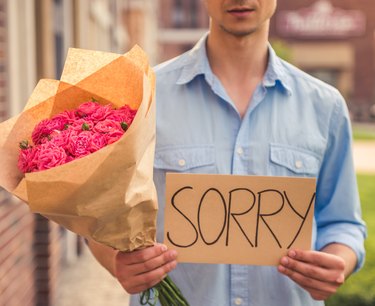 Remember that time one of the nation's three major credit agencies finally told us that it had compromised the personal data of almost half the adults in the United States? The rumors are true: Equifax is finally paying out for its monumental screw-up.
If your data was part of the gigantic 2017 breach, you're entitled to at least $125 from Equifax. If you paid for credit monitoring or consulted a lawyer or otherwise spent money trying to stem the damage, you could be owed more. Visit the official Equifax Data Breach Settlement website to see if you were affected — it'll ask you for your last night and the last six digits of your social security number, which may not feel great, but it will get the job done.
While $125 may seem measly, especially given the scope of this known privacy catastrophe, Josephine Wolff, writing for Slate, argues that claiming your settlement is one of the only ways to make Equifax pay for what it let happen. "Consider it a part of your civic duty," she writes, "driving up the costs of data breaches for corporations so they have an incentive to invest more heavily in security."