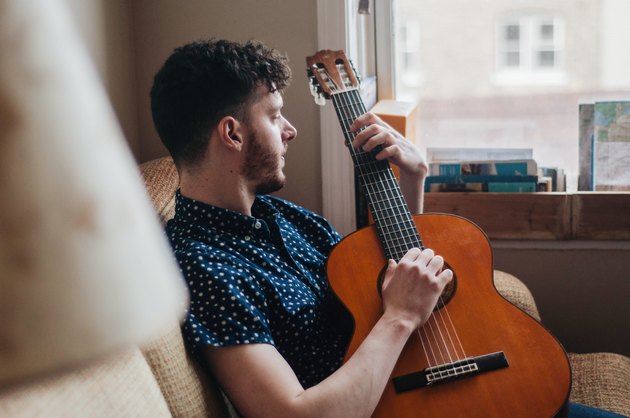 Americans are dragging their heels about filing their tax returns this year, but it's worth your while to get it over with if you can. The sooner you file, the sooner your refund will come back (even if most Americans will see smaller refunds in 2019). Plenty of people count on that money, and thinking about how you'll spend (or save) it can help you get your filing done.
It's a perfect opportunity to splurge, though experts recommend you keep that in check. One told NBC News it's all right to divert about 25 percent to a personal purchase — it could be a great way to motivate/treat yourself. Most of us, however, are probably trying to be practical about it. (In 2018, just 16 percent of Americans planned to use their refunds for something pleasurable.) A tax refund can go toward all kinds of costs, whether it's paying down debt, finally nabbing a brand new couch, or giving your future self a windfall in a savings or retirement account.
One of the best things you can do for yourself while you're waiting on that refund to come is taking some time to make a list. Just writing to-do or wish lists can offload some anxiety and help you focus, so you can make the best possible plan for yourself. Most ongoing or persistent costs are a matter of forward momentum. Giving yourself some structure will help you tackle things efficiently — and actually get on with your life.