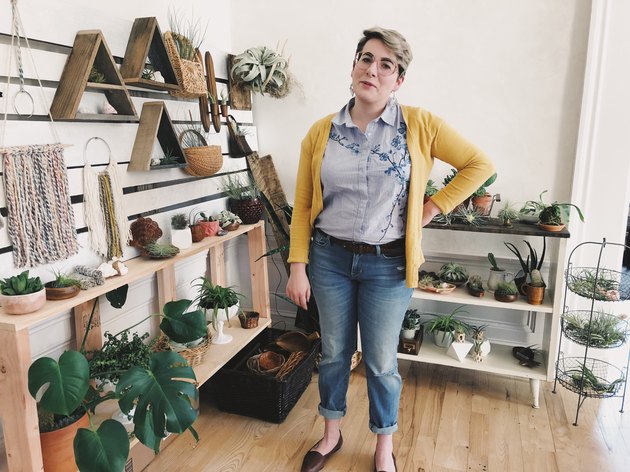 Now that the IRS is open for business (for now), most of us are scrambling to track down receipts and deductions in advance of Tax Day. (If you've been organized all year, yes, you have every right to be smug.) Your credit cards might actually be a source of writeoffs — but don't get too clever about it. The circumstances are pretty well spelled out.
If you use a designated credit card for business expenses, especially as a business owner, you've got some options when you fill out your tax return. The good news is there's a whole host of fees and charges you can probably expense or even submit as a loss. Interest charges, annual fees, late fees, and convenience fees all can go in the writeoff column.
This rule does not apply to personal purchases, of course. And if you're not certain about how to handle any of these fees, it might be time to talk to a tax professional. They're likely to help you avoid filing a flag-worthy return, for one thing. (Too many business deductions is a classic way to attract attention.) If you've already started your tax return, don't rush it on principle: We're all eager to get our returns, if they're coming, but it's easy to make unforced errors along the way.
And if you're still sad about not being able to deduct credit card interest as a private citizen, you're not out of options. Remember, last year's filling fees can help you a little this year.