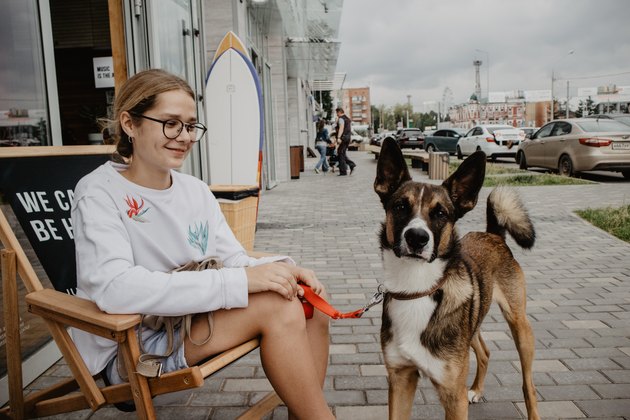 The Tax Cuts and Jobs Act became federal law in December 2017. Its proponents predicted good economic news would rain down on the whole country — not to mention that your tax forms would soon fit on a postcard. Neither has really come to pass. In fact, most Americans have lost spending power since the law's implementation.
Compensation analysts PayScale have just released their latest report on quarterly and annual payment trends. Real wages — meaning they've been adjusted for inflation and cost of living — actually fell in the first year of the TCJA. That data is lopsided by industry and region, but it's hard to overlook that overall, your dollar is about 1.3 percent less powerful than it was in 2017.
This news applies less to coastal tech hubs than to manufacturing centers in the Midwest and the South; transportation lost nearly 4 percent in real wages. Some of this is also down to the trade war the U.S. is pressing on multiple fronts. "Wages aren't moving at the rate they should be unless you are in in-demand jobs," said PayScale chief economist Katie Bardaro.
On the flip side, marketing and advertising jobs continue to be profitable, as do real estate and finance. That may not be enough to counter what BuzzFeed writer Anne Helen Petersen describes as "millennial burnout" in a viral piece. She wrestles with "the psychological toll of realizing that something you'd been told, and came to believe yourself, would be 'worth it' — worth the loans, worth the labor, worth all that self-optimization — isn't." Apparently the same can be said of the U.S. dollar today too.