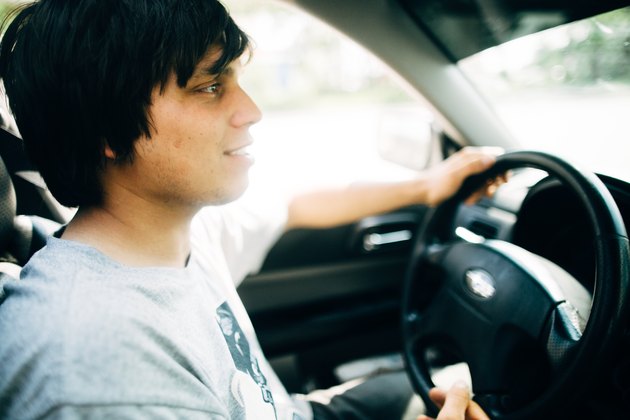 We're not yet at the point where cars come with your face, Thomas the Tank Engine style. But your face could soon speed up how fast you get through a checkout line. This week, Hertz announced that it is already using biometrics to help customers rent a car, and that it's going to become a lot more widespread in the coming months.
Travelers coming in and out of Atlanta's international airport are already able to look into a camera and complete their rental process. Hertz claims the whole process takes about 30 seconds, if you're already a Hertz Gold Plus Rewards member and you've pre-registered with its new partner, CLEAR. In 2019, Hertz expects to bring these "Fast Lane" experiences to more than 40 locations and airports.
For its part, says CLEAR CEO Caryn Seidman-Becker, "CLEAR believes that you are you, and we're creating a future in which your fingerprints, eyes, and face are your best and most secure ID." If you're looking for more information about the company's security bonafides, CLEAR says that it's "certified as a Qualified Anti-Terrorism Technology by the U.S. Department of Homeland Security."
While the sci-fi cool factor is high, it's always worth considering how this data will get used. In an era in which massive data breaches are becoming common to the point of mundane, do your due diligence and ask how these biometrics will be stored and shared among companies, if at all. Hertz claims this Fast Lane program will shave off 75 percent of waiting time during the vehicle registration process. If that's the case, all this fuss might just be over two extra minutes.