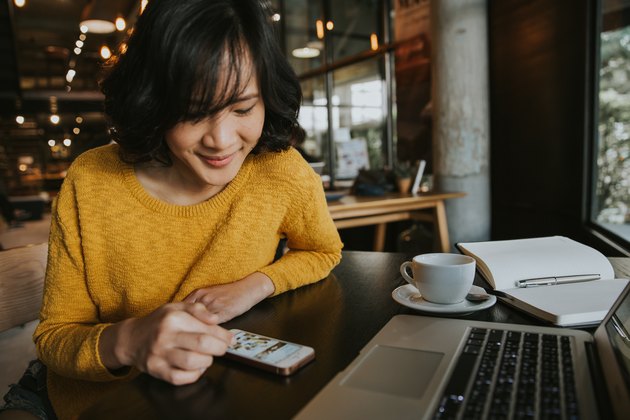 Before you've really put it to work, you may think of networking as just another meaningless buzzword. Once you've seen your connections come through for you, however, you'll never want to go back to playing the numbers game on job applications. The key to giving yourself that leg up doesn't come for free, though. Yet with a little work and some low-grade maintenance, you won't have to scramble when it's time for a new opportunity.
J.T. O'Donnell is the founder and CEO of the career advice site Work It Daily. Recently she shared her top tips for staying employed when the next recession hits. (Some analysts think we'll be in it by early 2020, if you're the planning-for-a-recession type.) All of them are about cultivating relationships with people in your personal and professional worlds.
At the heart of O'Donnell's advice is understanding that employers and connections value — well, value. That means one of the best ways you can help yourself is to create value for other people. This can be emotional value, such as through occasional check-ins with connections without expecting anything in particular, or branding value, such as by creating interesting or useful content on a public-facing platform. It's all one more reminder that cultivating so-called soft skills can be just as crucial to your job hunt as your task-specific or management knowledge.
If you create value before you've even taken a job, you're likely to sway a hiring manager even before an interview. Create a routine of managing your network and relationships, even if you're not going anywhere soon. You can always be ready for that investment to pay off.