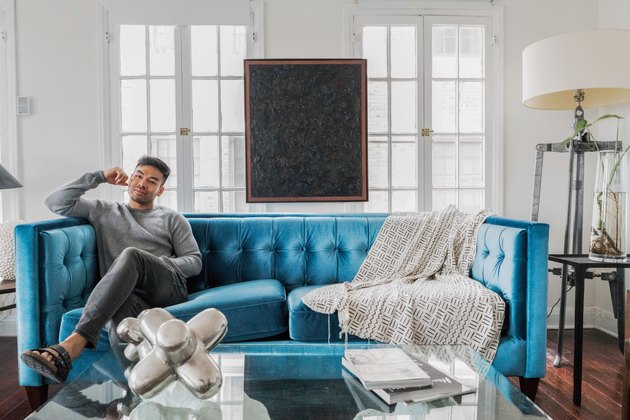 No less a luminary (and language nerd) than Tolkien once said that "cellar door" is the most beautiful phrase in English. But if you ask a real estate agent, they'd probably scoff at the suggestion. No, there's a far lovelier saying in the world of moving houses: farmhouse sink.
That's top of the list in a recent report from RealEstate.com that tracked prices on entry-level home sales against the features listed in their descriptions. Farmhouse sinks, which are huge, deep, and more likely to be ceramic than steel, tended to increase a home's sale price by more than one-quarter. Not directly, of course — but it's a feature that adds a certain value for the buyer, especially taken together with other amenities.
The report breaks down the biggest price drivers, as well as the ones that may not be worth the renovation before you sell. Solar panels can add a 40 percent sales premium, while a Jacuzzi increases the price about half that. Other desirable features include clawfoot tubs, hardwood floors, anything "mid-century" and anything "craftsman."
On the flip side, if you're in the market to buy, it's worth knowing when these are real features and when a realtor is just trying to upsell a property. Finally, words aren't the only way to inflate a price. Certain interior paint choices can also have a measurable effect on how much you get for your place. It's all a lot to keep in your head at one time, but once it's over with, the payoff will be huge.