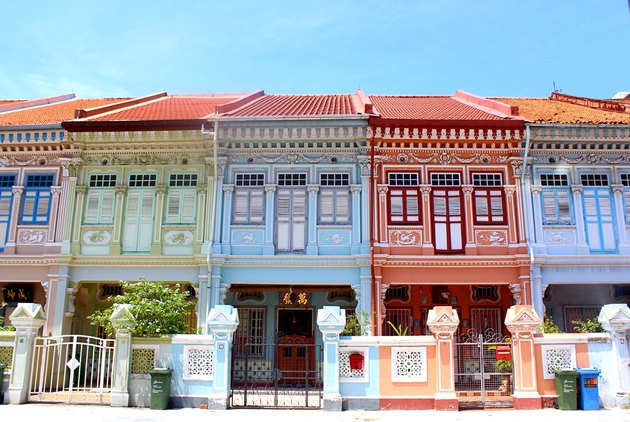 Getting into college, planning a wedding, organizing a major work event — none of these may have prepared you for the mess that is trying to buy your first home. Some parts of the country have seen competition for housing escalate to the point of absurdity. But if you have to play the game, don't despair. There are definitely ways to get ahead of the pack.
The first thing to acknowledge is that you're not bad at buying a house. There really truly just aren't enough houses for first-time buyers out there. And if you're searching within certain metro areas, the stakes get even higher. Loan marketplace Lending Tree just released interactive data showing the tightest U.S. housing markets. If you're trying to buy in cities like Denver, Seattle, and San Diego, you're trying to shoulder out other shoppers who may keep beating you to the punch.
Prospective homeowners in competitive housing markets tend to have three important things together, if they're successful: deep savings, great credit, and a pre-approved mortgage. Being able to offer a large down payment not only makes you more attractive to sellers, but you're likely to have more options for financing loans. Finally, remember that not every market faces the same pressures as Los Angeles or Honolulu. Lending Tree also laid out the top 100 competitive markets, and good cities for buyers include Cincinnati, New Orleans, and Pennsylvania capital Harrisburg.
Give yourself a leg up wherever possible — including by keeping your expectations realistic. And hey, if the mortgage is still freaking you out, consider crowdfunding. This is definitely not your parents' housing market.