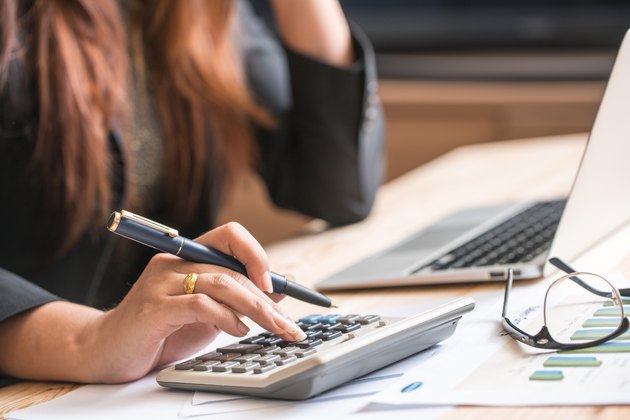 On June 9, a new rule is planned to be implemented by the U.S. Labor Department: the fiduciary rule.
The fiduciary rule was signed by President Obama after the great recession; and the point of the rule is essentially to protect individuals who pay financial advisors to invest their money. You might be wondering, is that really something that needs protection? It is. As TIME puts it, "The fiduciary rule aims to protect retirement savers from bad advice and keep more money in their pockets — to the tune of $17 billion collectively each year. It also seeks to indirectly change the way the industry structures its products and advisor compensation policies."
AKA if you're paying a financial advisor to make investments for you — or even if you're part of an employer retirement plan — all fees will be made completely transparent as will any potential conflicts of interest.
The rule was originally meant to go into effect on April 10, but President Trump delayed the implementation and is against the rule saying it imposes too many regulations.
For a more comprehensive review of the rule and all it's stipulations, here's some more information. But for now it's important to know that this is happening, and that it's happening next week.