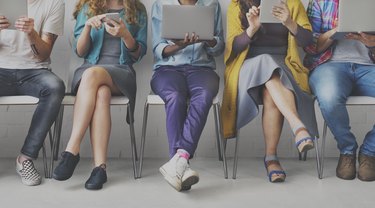 Facebook has been hit with a whole wave of horrible happenings, including two deaths which were showcased in real-time on Facebook Live. There has also been a trend of people hurting themselves and others and then posting the videos to the social media platform later on. It's horrible, and to combat this issue Mark Zuckerberg announced that he would be making some changes.
"Over the next year, we'll be adding 3,000 people to our community operations team around the world -- on top of the 4,500 we have today -- to review the millions of reports we get every week, and improve the process for doing it quickly," Zuckerberg wrote in a Facebook post.
He added, "These reviewers will also help us get better at removing things we don't allow on Facebook like hate speech and child exploitation. And we'll keep working with local community groups and law enforcement who are in the best position to help someone if they need it -- either because they're about to harm themselves, or because they're in danger from someone else."
Of course, this is a huge and incredibly important improvement for Facebook. It's also, a big opportunity for job seekers. If this sounds like something you're interested in, keep an eye on the Facebook Careers page. It sounds like a lot will soon be posted.