This week, the Supreme Court threw out a ruling upholding a New York law that prohibited retailers from charging customers extra for using credit cards, Reuters reports.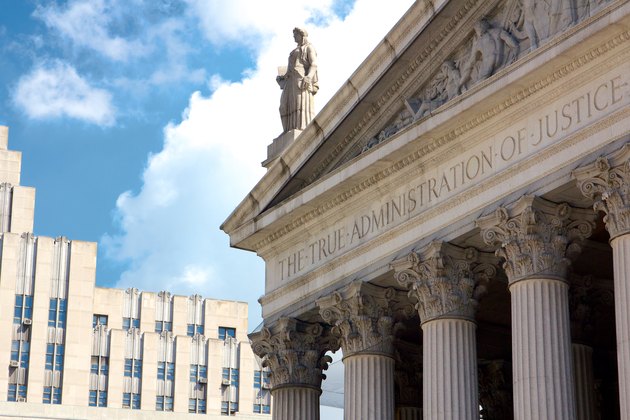 A little background: Companies and vendors are charged a small feel every time they accept a credit card transaction (this is why some places off a discount on cash purchases or set minimums for credit card payments). The New York law prohibited sellers from putting that fee back on consumers as a surcharge.
The argument the merchants brought before the Supreme Court was that the law violates their right to free speech. The Supreme Court, in an 8-0 decision, sent the case back to the lower courts to be decided on the ground of free speech and not price regulation.
Basically, the merchants say the law prohibits them from accurately communicating the reason for prices to their customers. They want to be able to make it clear to customers that price increases are a result of credit card fees, but they aren't able to communicate that to them.
The case was brought forth by five New York state merchants, who claim the law "keeps consumers in the dark by criminalizing truthful speech."
As Chief Justice John Roberts wrote, the businesses in question "want to make clear that they are not the bad guys."