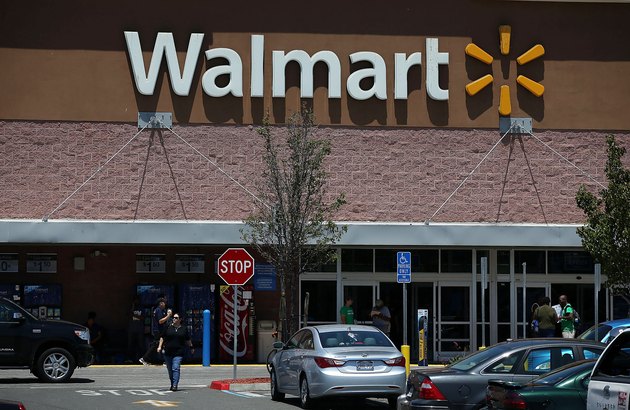 Western Union has been providing various telecommunications and financial services to Americans for over 160 years. In 1871, the company introduced the money transfer service that become synonymous with its name. For a fee, you can deposit money with Western Union and have it wired to nearly any location in the globe, oftentimes instantaneously. While Western Union has long-term name recognition, it has many competitors, some of which be a better option depending on your needs.
Bank Wire Transfer
Various banks offer the same type of money transfer services as Western Union. Depending on your needs and your relationship with the bank, this may or may not be a better solution for you. While you can initiate both bank and Western Union transfers online, you may be able to find a local bank branch easier than a Western Union outlet. If you have a good working relationship with your bank, you may be able to negotiate a discount on your wire transfer fee, which may otherwise run about $45 for an international transfer. Some banks may offer accounts <ahref="https: online.citibank.com="" us="" jrs="" pands="" detail.do?id="InterCiti""> </ahref="https:>which include a set or even unlimited number of fee-free wire transfers per month.
Xoom.com
Xoom.com is an online money transfer service that focuses primarily on the international market. While Xoom doesn't process merchant transactions, it does offer instantaneous transfers to many banks worldwide for as little as $4.99. Western Union, by comparison, charges $5 for transfers up to $50, but that fee can skyrocket to $76 for a transfer in the $800-$900 range.
MoneyGram
MoneyGram is very similar in structure to Western Union. If you want to transfer money, you can either visit the MoneyGram website and make a transfer via your credit card or bank account, or you can find a local branch to make a cash deposit. MoneyGram has about 336,000 retail locations but is not competing as well as Western Union and has even been mentioned as a possible buyout candidate for its competitor. Fees are in the same range as Western Union.
Wal-Mart
A relative newcomer to the field of money transfers, discount retailer Wal-Mart now offers domestic wire transfers between any Wal-Mart in the U.S. or Puerto Rico for a small fee, with the money arriving in as little 10 minutes. The company has partnered with MoneyGram to offer same-day international transfers, with the funds available at any of MoneyGram's worldwide locations or U.S. or Puerto Rican Wal-Mart locations.
PayPal
Perhaps the best known money-transfer service is PayPal, which functions both as a money transfer and a merchant services company. However, PayPal only functions as a reliable alternative to Western Union if the both the sender and the recipient have PayPal accounts, as PayPal doesn't have the capacity to transfer money directly to the recipient's bank account or a bricks-and-mortar location.