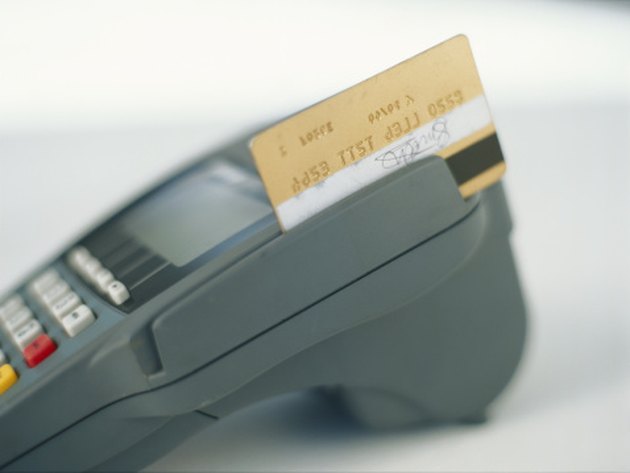 Homestead, Florida, SNAP benefits are handled by the Department of Social Services. If you qualify for Supplemental Nutrition Assistance Program benefits, you'll be given an Electronic Benefits Transfer, or EBT, card that works as a debit card when you shop for food. Check your balance online or call a number set up by the state of Florida to let recipients check how much money is left for food purchases in a month. Check your balance regularly to make sure you don't run up a bill at the cash register that you can't cover.
Step 1
Log on to your Florida EBT account. Enter your EBT card number and PIN in the second set of blanks and select "Account Summary" from the drop-down menu. Click "Login" to view your balance.
Step 2
Call 888-356-3281 and select option four, Benefit Availability, to hear your food stamp balance.
Step 3
Use your card in a point-of-sale machine, where it can be swiped and read. Your remaining balance is printed on your receipt.