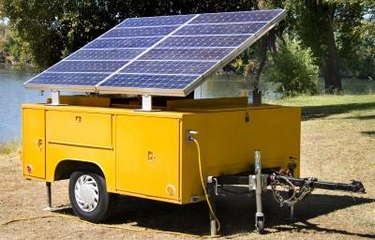 A utility trailer is typically connected to the rear of a pickup truck or other vehicle. With a utility trailer, you can haul around anything that you want, from motorcycles to furniture to wood for fireplaces. Regardless of what you use a utility trailer for, a specific process does not exist for valuing a trailer. If you are getting ready to sell or buy a used utility trailer, you can determine the fair market value of the trailer on your own.
Step 1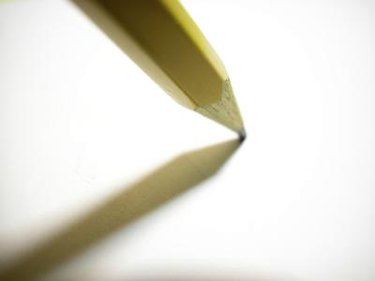 Write down the specs of the utility trailer that you want to value. For instance, the size of the trailer, the year of the trailer, the make of the trailer, if it has a ramp gate and any other unique details that can add value.
Step 2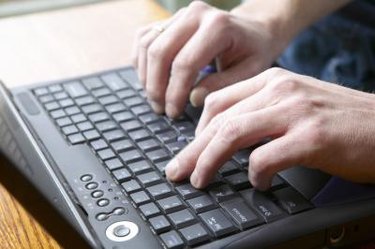 Check the price of new utility trailers on a site such as Prices Trailer Sales or Trailer Shopper (see Resources). This lets you know the price someone will pay for a new trailer, which means that your used utility trailer will have a value amount that is lower. If you have some trailer dealers with locations near you, visit the locations to get prices on new trailers as well.
Step 3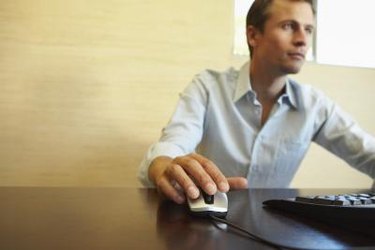 Browse listings of used utility trailers for sale and look for listings that closely resemble your trailer. Use your list of specs to easily identify the listings that are similar to your trailer. Once you find some similar listings, you will know the approximate fair market value of your own used utility trailer. Places to look for listings include eBay, Truck Paper, Equipment Trailer and Trailer Shopper websites (see Resources). You can also look in your local newspaper classified ads.
Step 4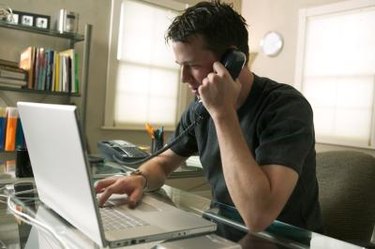 Join the North American Trailer Dealers Association, if you are in the business of buying and selling trailers. Through the NATDA, you will have access to a trailer appraisal guide, which you can use to value your used utility trailer.