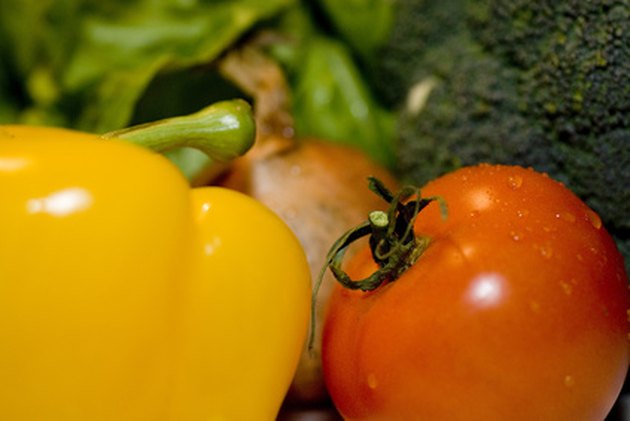 The food stamp program, also known as the Supplemental Nutrition Assistance Program (SNAP), is federally funded by the U.S. Department of Agriculture, though each state determines an applicant's eligibility. The Montgomery GI Bill is an education benefit paid for and earned while a person is in the military. The GI Bill is an allotment paid monthly to a student in school, and is usually considered a resource rather than income, according to the Veteran's Benefits GI Bill website.
GI Bill Benefits
Montgomery GI Bill benefits aren't usually counted as income. For example, states such as Arkansas and Maryland consider the tax-free resource exempt when considering an applicant's eligibility for food stamps. However, since guidelines for approval are set by the state, check with your local Department of Social Services for your state's guidelines.
Other Exempted Income
Income such as charitable donations under $300 a year, "in-kind" donations such as clothing and food, scholarships, educational grants and deferred student loans aren't considered income in California or Arkansas. Check with your state for a local list of exempt income.
Benefit Amounts
SNAP benefits, also called allotments, are awarded based on an applicant's need. The federal government sets allotment amounts, which begin at a maximum of $200 for a single person and increase by $150 to $160 for each additional family member. Alaska and Hawaii have greater allotment amounts per person, as the cost of living in these states is higher. Residents of Puerto Rico receive either cash or paper coupons instead of SNAP, according to the U.S. Department of Agriculture.
How to Use
Check the balance on your food stamp card prior to shopping, advises the U.S. Department of Agriculture. Look at your last receipt or call the number on the back of your card for your balance. After shopping, use your card at the register by sliding it through the reader as you would a credit card, and then enter your personal identification number.