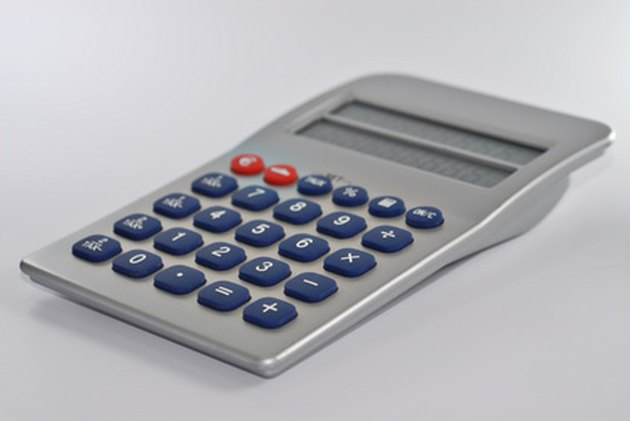 Dave Ramsey is the host and financial adviser of the radio show "The Dave Ramsey Show." He has helped thousands of individuals take control of their financial situations and get out of debt the smart way, while helping others avoid bankruptcy, credit card debt and other financially devastating situations. In 1988, Ramsey formed The Lampo Group, which continues to generate advice for those climbing out of debt and avoiding costly financial mistakes along the way.
Step 1
Write Ramsey via regular "snail mail" at the following address:
The Lampo Group Attn: Dave Ramsey 1749 Mallory Lane Brentwood, TN 37027
Step 2
Call Ramsey via his local phone number to the Lampo Group at 615-371-8881.
Step 3
Fax Ramsey a letter or question at 615-371-5007.
Step 4
Call Ramsey while he is live on "The Dave Ramsey Show" on the radio. Contact him at the radio station is 888-TALKBAK, or 888-825-5225 between 2 p.m. and 5 p.m. Eastern time.
Step 5
Email Ramsey by using the form on his website using the link in Resources.
Step 6
Become a fan of Ramsey through his Facebook page. You can send him a message, post a question on his Facebook wall or post a financial question or concern by clicking on the "Discussions" tab on his Facebook page.
Step 7
Follow Ramsey on Twitter. You can send him tweets by tagging @ramseyshow, and he or one of his public relations individuals may "tweet" back.
Step 8
Interact with other Ramsey fans on the "My Total Money Makeover" website and forums. You may not have your questions answered by Ramsey himself, but you may be able to get a reliable and educated answer to your financial concerns from Ramsey fans who have followed his tips and techniques over time.