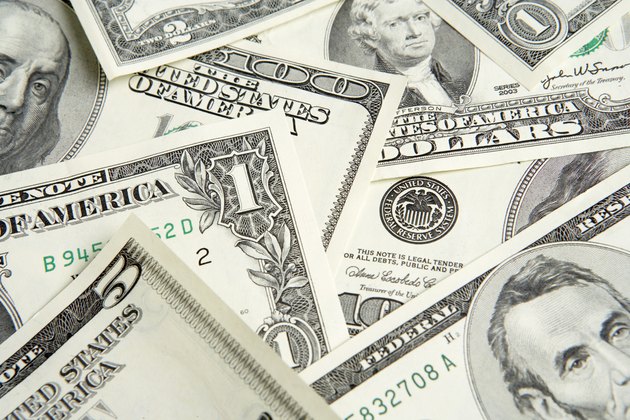 Fiscal consolidation is a policy intended to reduce deficits and the accumulation of debt, according to the Organisation for Economic Co-operation and Development. The term typically refers to a government economic policy.
Strategy
Fiscal consolidation can have long-term benefits, but whether it is successful depends on how it is designed and implemented. According to Jean-Claude Trichet, writer for "The Financial Times," adjusting spending while boosting long-term growth is the most effective strategy.
Adapting Strategies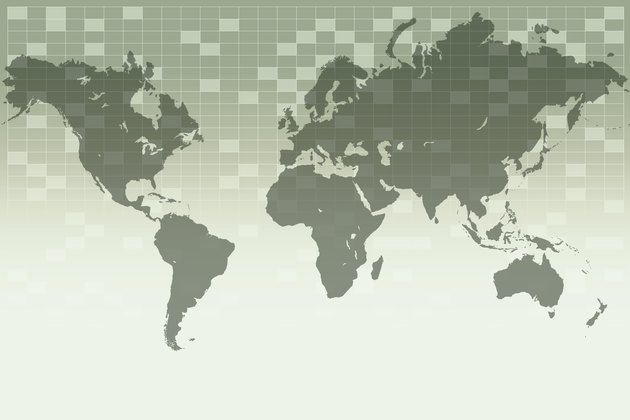 Strategies for fiscal consolidation must be adapted to different economies. Governments and monetary policies vary widely around the world and are subject to different influences, both within and outside a country.
Traditional Models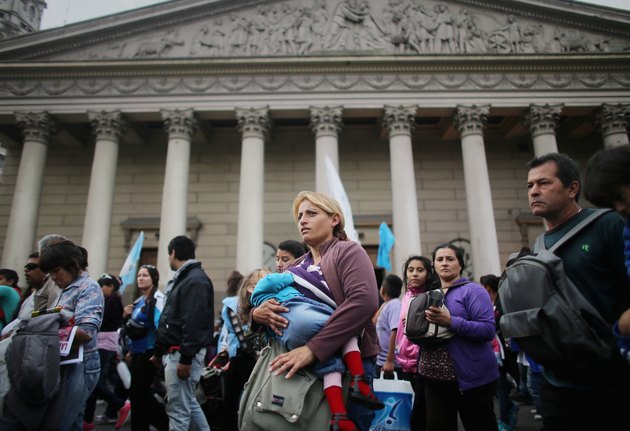 Economic uncertainty has increased in recent years as a result of the recession, widespread unemployment and housing problems. There is ongoing debate about what the best strategy to follow and whether fiscal consolidation is more important than economic stimulus.