Neither SSI (Social Security Income) or AFDC (Aid for Dependent Children) offer programs to assist participants in getting a car. SSI is a cash-assistance program for low income aged, blind and disabled individuals. A person can not receive both SSI and AFDC, although some members of the household may receive AFDC while others receive SSI. A car is exempt according to SSI rules. Vehicles are counted in the resource value of the AFDC budget.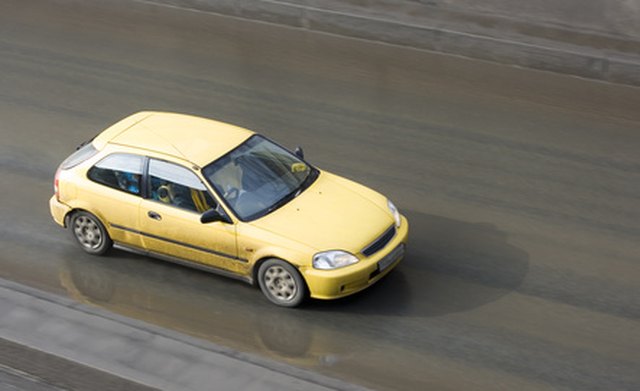 Step
Locate the car to be purchased or given as a gift.
Step
Call your AFDC worker and ask them if you purchase this particular car how it will affect your case. Most states exempt up to $4,650 from the value of a vehicle.
Step
Purchase the car and transfer the title to your name.
Step
Report the vehicle and the remaining unpaid balance to the Social Security Office and to your AFDC worker. The AFDC worker will also need a copy of the registration and proof of the amount owed. SSI may or may not ask for further information, but they do need to be informed about all of your resources.