Truth in lending disclosure requires lenders to follow standardized procedures in the methods used to disclose credit terms to consumers. The rules are outlined in the Truth in Lending Act (TILA) that Congress passed in 1969. Federal legislature initially enacted the TILA to address abuses by creditors in their neglect to make the cost of obtaining credit known to consumers.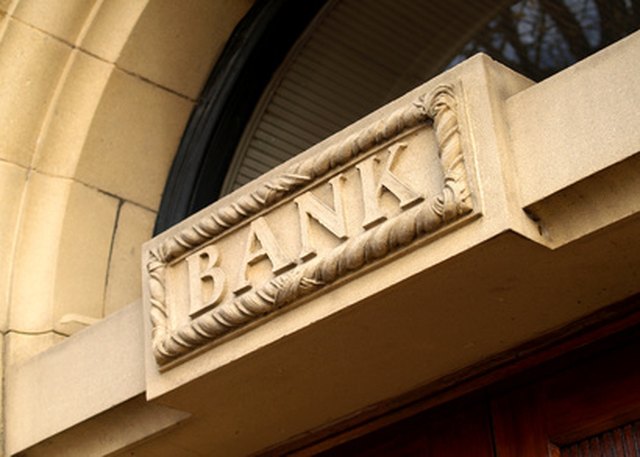 Truth in Lending Act
The truth in lending act applies to individuals as well as businesses, and four conditions must come into play: the lender must offer credit to the customer; the entity must make offers of credit more than 25 times per year or five times per year for transactions secured by real estate; credit transactions must include finance charges or written contracts covering more than four installment payments; and creditors must extend the credit for personal, family, or household reasons. The law does not cover transactions exceeding $25,000, except deals collateralized by real properties or mobile homes. In addition, business, commercial, agricultural and most student loans do not qualify for TILA coverage.
Credit Types
Some of the credit transactions the truth in lending disclosure requirements deal with are open-ended and closed-ended transactions, including credit cards, mortgages and vehicle loans. An example of open-ended transactions would be bank credit cards. A car loan is a closed-end transaction; it denotes a fixed amount paid over a predetermined period such as three years.
Disclosure Statements
The law requires lenders to give customers a disclosure before the remittance of the first payment or prior to the beginning of a loan period. Consumers may also request a truth in lending disclosure when shopping and comparing credit terms such as rates, fees and minimum payments. The consumer does not have to consummate a business transaction to receive the information. Each type of credit statement has its own information that lenders must reveal. One of the most common disclosure statements is the Real Estate Settlement Statement used for home mortgages. The bank or mortgage company provides this document, which shows the different costs and other information concerning the mortgage. Many of the credit financing expressions used in the Real Estate Settlement Statement applies to other credit products, such as car loans and home equity loans.
Key Information
Some of the necessary items the statement must show "clearly and conspicuously" include the annual percentage rate (APR), the finance charge and the amount charged. In addition, the document must show the total payment the consumer must make over the duration of the loan. A consumer can use these basic elements of a disclosure statement to shop and compare various products to determine how much a particular loan will cost.