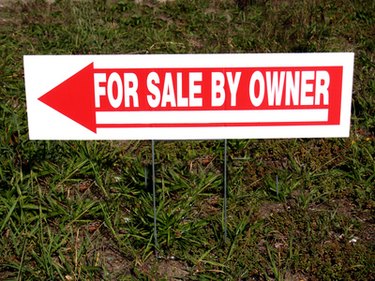 The housing market in Arizona has its ups and downs, just like any city. When the market is hot, buyers will line up with offers for the chance to talk to you about buying your home; when it's slow, you need to be patient and work smart. One way or the other, there are tips that can help you figure out how to sell a home by owner in Arizona.
Step 1
Establish the right selling price. There are plenty of resources that can tell you what other properties in your neighborhood are going for. Phoenix.Blockshopper.com provides an extensive array of information about housing sales in the Valley of the Sun (number of homes for sale in a given area, number of homes sold, average price for sold homes). And no matter where you are in Arizona, Zillow.com will tell you what is for sale and what has sold recently.
Step 2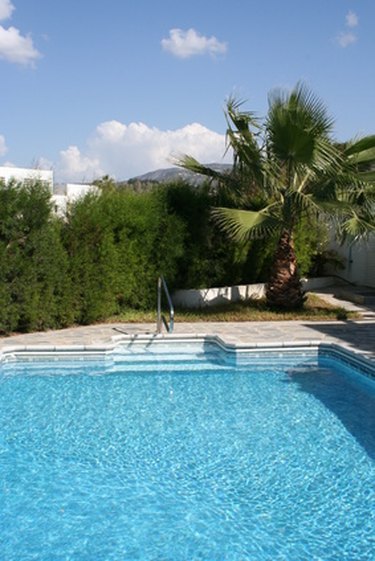 Write your ad to highlight strengths that matter to Arizona homeowners. Arizona summers are hot, hot, hot, for example. So, if your house or housing community has a clear, sparkling swimming pool, talk it up in your ad. The same is true for air conditioning; consider having your unit serviced, then tell home shoppers that it's cool inside your house. Attractive pictures will help shoppers decide which homes they want to include on their short list for a visit.
Step 3
Remove as much clutter as possible (rent a storage unit, if you must). Then do a thorough cleaning job. Keep the house tidy at all times, because you never know when a potential buyer will knock on your door. Be available to show the house when potential buyers call – they're not likely to buy until they have a chance to look, and they can't look if you're not there to let them in. When they arrive, be prepared to give them a copy of your HOA rules, your well agreement, your survey and house plans, anything that will help your buyer decide to buy.
Step 4
Run ads in many places. For a fee, websites like ForSaleByOwner.com will provide a variety of tools to help you get the word about your home out. Craigslist.org will run your ad at no cost. In Arizona, many shoppers recognize cities on the central north-south corridor (Flagstaff, Phoenix, Tucson), although you can post to smaller communities throughout the state, including Yuma in the far southwestern corner of the state and Show Low in the White Mountains.
Step 5
Choose a reputable title insurance company to handle the escrow account and paperwork for you. They will charge you for their services, but it will be money well spent to get the job done correctly. It might help to reduce the costs if you return to the company that handled the transaction when you purchased your home.
Warning
Be careful not to share too much information online. It's not a good idea to post your address, for example.
Things You'll Need
Computer

Camera

Telephone

HOA rules, well agreement, survey, house plans