When you need money fast, the services of a payday lender may be the way to go. Lenders give loans to people who have poor credit, as well as those who have had a bankruptcy and/or repossession in the past. Is it possible to get an international payday loan? The answer is yes, although it may be a somewhat different process than if you applied in the States.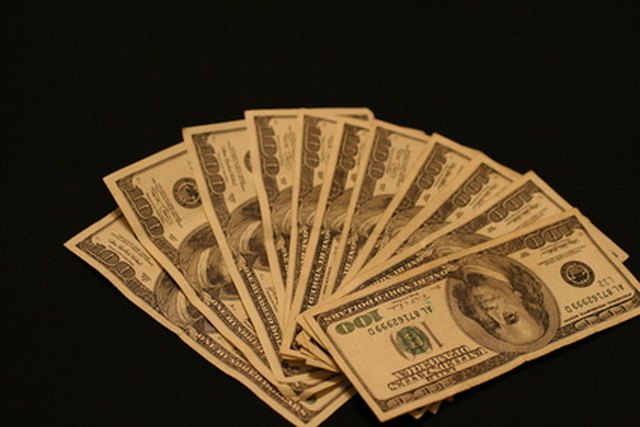 Function
The purpose of a payday loan is to give borrower's who need money fast the assistance they need. A loan may be applied for in many increments, and some companies offer loans of up to $1500. There are finance fees associated with these loans, which are due back the next payday. They are easy to get, as many people already meet the easy requirements when applying.
Application
Applying online is the most likely way to get an international loan. Luckily, the Internet offers many websites where borrower's can quickly and easily apply online for the money that they need. The application process is a simple one. Borrowers will need to supply personal information, employment history and checking account information. Once approved for a loan, the money is then deposited into the checking account specified in the loan application.
Considerations
Getting an international payday loan may take somewhat longer because of the time differences between countries. Depending on where the customer lives and where the company is located, the difference may be just hours or almost a day or more. The application process may take anywhere from 24 to 48 hours with an international loan, so bear this in mind when applying.
Proof
Many payday loan companies do not require proof of employment or bank information--these are known as no-fax payday loans. However, when applying internationally, it is a strong possibility that the company will want these documents faxed into their agency in order to get a loan. Be sure to have them on hand, along with a copy of your current ID, to help expedite the process.
Warning
A payday loan can be a great solution for those who need money as fast as possible. However, they carry high interest rates, which can sometimes make a financial situation worse. Remember to read the fine print and be aware of the fees for which you are agreeing to.