Typically, without a full-time job, students don't need to file for taxes. Nevertheless, there are some questions that a student may ask themselves before filing. They may wonder if they need to file and how. And, being students, they may be interested to learn what benefits or deductions they can claim and if that can affect their financial aid.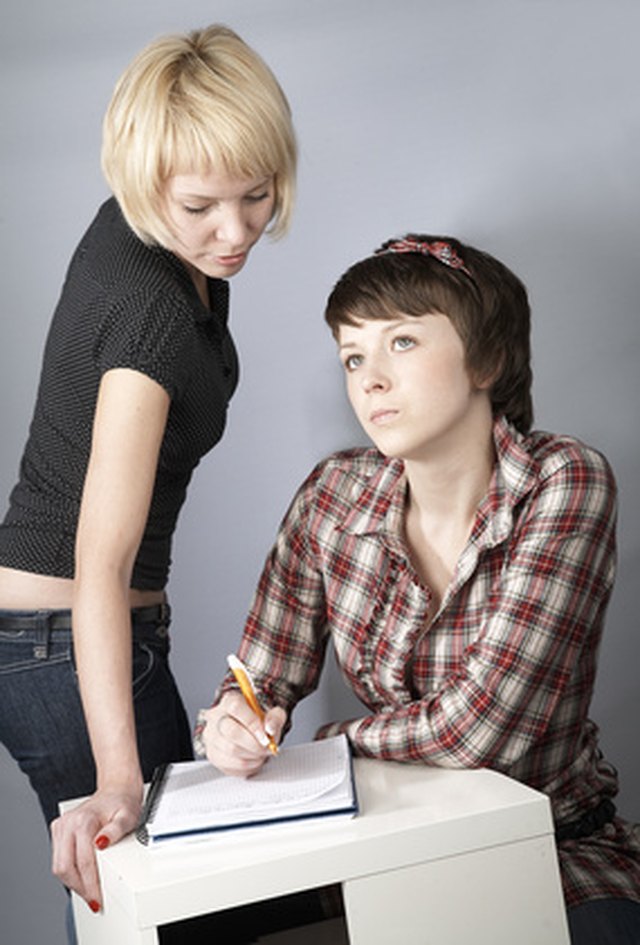 Do I Have to File?
Most college students will have to work to help put themselves through school. However, if they are full- time college students, they won't be working full-time and as such will not earn a great deal of money. However, a good rule of thumb is that if you receive a W-2, it is a good idea to file. In 2012, individuals who earned over $9,500 were required to file an income tax return, according to the IRS.
Should I File?
A full-time student working part-time may expect to get a refund check for all withholding that had been taken out of their check. However, that is the most they will be able to receive. If that student is dependent on parents, it is to the parents' advantage to be able to claim the student because while it means a maximum of a few hundred dollars for the student to file and claim their exemption, it can mean thousands to the parents who are in a higher tax bracket and could use the deductions.
How Do I File?
The 1040 EZ Form is just what it implies, it's easy. The drawback to this form is you can't use it if your parents are claiming your exemption, you need to use the 1040 form. You have several choices as to how you may file. You can save a little money by using the paper return and following the directions included. You may use one of several online services recommended by the IRS to electronically file for free. If you have the money you can even use one of the tax preparation services like a Jackson Hewitt or H&R Block to file your taxes for you.
What Do I Need to File?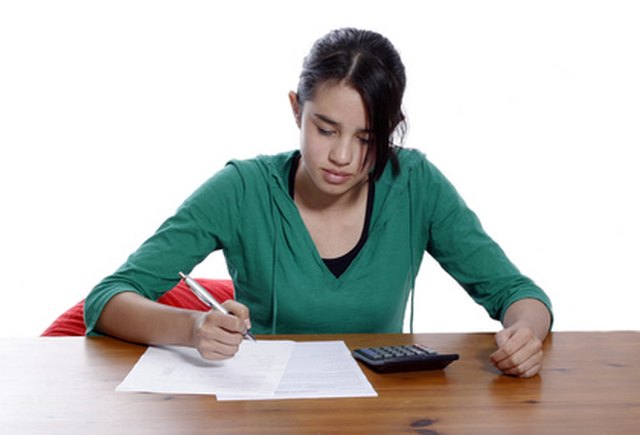 You will need your W-2 form, any 1099 forms for other income and your 1098-T which includes the amount of tuition you have paid throughout the year. If you have received any grants that paid for your tuition, you may not include any of these amounts in the return. You will also need your Social Security number and date of birth, but you should know that information already.
What Benefits or Deductions Can I Claim?
Students have three main deductions they can claim that include the Hope Credit, the Lifetime Learning Credit and the higher education expenses deduction. The Hope Credit is a maximum $1,500 credit that includes 100 percent of your first $1,000 of tuition plus 50 percent of your second $1000. The Lifetime Learning is a tax credit for your tuition up to a limit of $2,000. The higher education expenses deduction can provide up to $4,000 deduction for those that qualify. This would be of the greater benefit to the parents who are typically in a higher tax bracket.
What Are the Consequences on My Financial Aid if I File Taxes?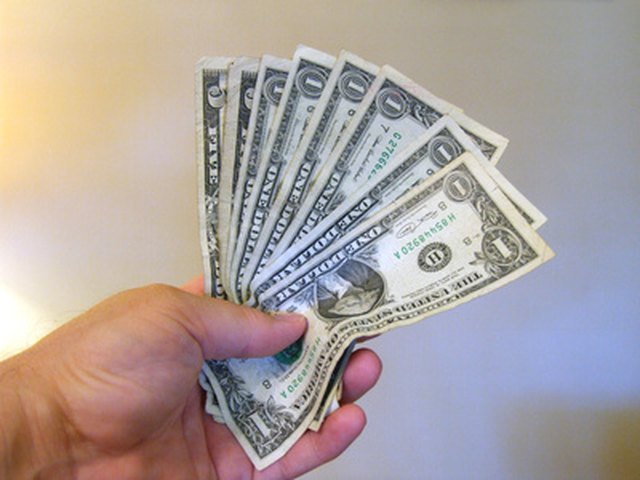 You should consult with your financial aid officer at the college you attend to determine your need to work or be in the work study program. You have to take into account your parent's income when you calculate how much income you need to attend classes, buy books, etc. It is possible that your income level is at such a point that for every one more dollar you earn, you begin losing two in financial aid. Since you will be asked for your tax return and your parents' to complete the financial aid forms for the following year, you need to weigh out the options and calculate the amount in financial aid you will be losing to get your $200 refund.