Checking accounts have good and bad points about them. Checking accounts are opened individually or jointly, and this service is available at most financial institutions. Checking accounts are similar to savings accounts, with the difference being that checks are written with a checking account but aren't with a savings account.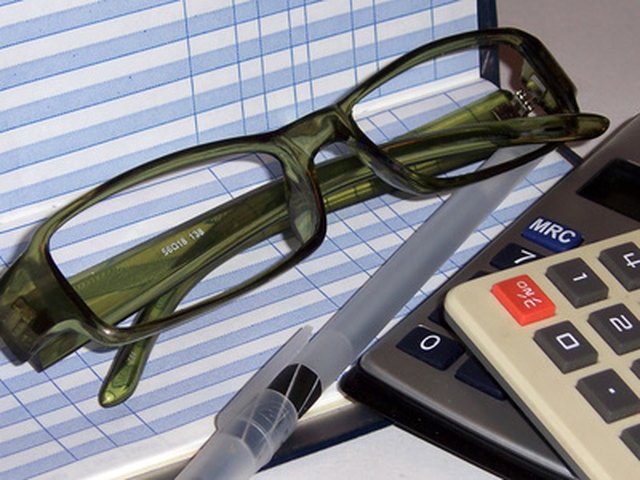 Safe and Convenient
One huge benefit of owning a checking account is that it eliminates the need to carry cash. Checks are accepted at many places, and are used in place of cash. This safety feature is enjoyed by many people. Checking accounts also offer convenience. There is no need to run to the bank for a withdrawal when cash is needed; instead a check is written. Checks are still accepted by many businesses today. Checking accounts are also a safe place for storing money because they are FDIC insured. The FDIC insures each depositor replacement of their deposits, up to $250,000, in the event of bank failure.
Debit Cards
With a checking account, a customer gets a debit card or ATM card if they choose. The development of debit cards caused tremendous convenience to checking account owners. More and more, businesses are beginning to decline the acceptance of checks, and only accept cash or credit/debit cards. Because of the invention of debit cards, checking account owners use a debit card to pay for things they once wrote checks for. This is convenient for checking account owners, because the transaction is like writing a check, without having to write one.
Interest and Fees
One downfall of checking accounts is that most do not pay interest for the money deposited. There are certain institutions that do offer interest-paid checking accounts, but the majority of institutions do not. Many checking accounts also impose a minimum balance requirement. If the balance in a person's account falls below the requirement, fees are charged. Overdraft fees are another downfall of checking accounts. If a checking account gets overdrawn, the fees a bank charges can be steep, so it's important to monitor the balance of a checking account closely.