Real estate agents are invaluable sources of information for first time home buyers, but they do come at a cost. According to realtor.com, real estate agents charge about 6 percent of the home's sales price for commission. Most people will tell you that the buyers don't have to worry about this since the sellers pay the commission. This is a bit misleading, though, because most sellers will try to factor the commission into the price of the house, thus making the buyers pay more. Either way, calculating the amount of the commission is easy once you determine the percentage rate.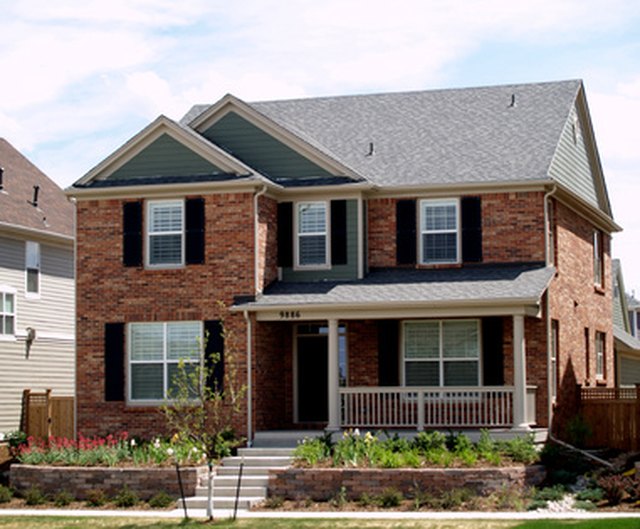 Step
Ask your Realtor what the commission rate on a particular home sale will be. For instance, suppose the commission rate is 4.5 percent. Divide the percentage by 100 to obtain the decimal form that you will use later in the calculation. For example, 4.5 / 100 = 0.045.
Step
Consider the likely sales price of the home you are buying or selling. If the deal is final, you will know the actual price. For instance, consider a house that is likely to sell for $250,000.
Step
Multiply the sales price of the home by the decimal form of the commission rate to calculate the Realtor fee:
Realtor fees = 0.045 x $250,000 = $11,250