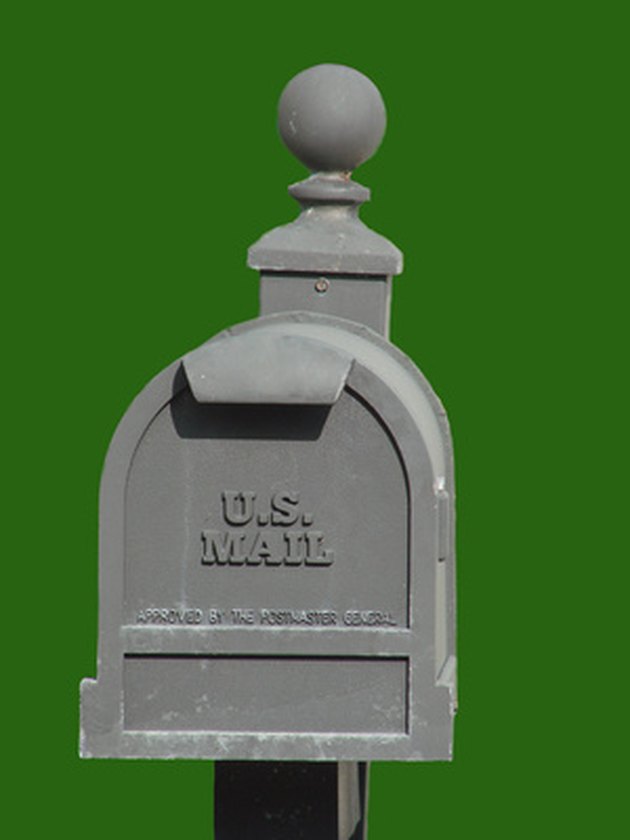 If you are eligible for Social Security benefits, there are a lot of things that you can do online, including applying for benefits and checking the status of your application. You can also inform the Social Security Administration of any changes in your address or telephone number. You do not need to have a password to use on the site to change your address online, but if you do, the process will be shorter and more convenient.
Step 1
Apply for a password if you don't already have one and don't want to answer several identity verification questions. You can do this online, and will need to wait for a letter containing a "Password Request Code" to come in the mail. When you receive the letter, you can then set up your password on the Social Security Administration's website.
Step 2
Visit the Social Security Administration's website, and access the Change of Address section.
Step 3
Select whether you wish to use your SSA password to change your address or would rather make the change without one.
Step 4
Fill out the information requested. If you entered the change of address section without a password, you will need to answer a series of questions to verify your identity. If you entered with a password, you can begin filling in your new information right away.
Step 5
Double-check the information you have entered to ensure that your mail will be sent to the correct address.
Step 6
Complete and submit your application online. After you have done this, ask your dependents (including your spouse) to likewise file their own address changes. Their addresses will not automatically be changed in the system after you change yours, for security reasons, they must file their own address change.
Step 7
Wait for your confirmation letter from the SSA. If you do not receive it, contact the SSA to confirm that they have your new address entered correctly in their system.
Tip
If you are uncomfortable using the online system to change your address, you can also file an address change through the Social Security telephone system.
Warning
One party cannot change the address of another party online. This applies even in cases where multiple people are receiving benefits under the same account or in the case of a representative payee who handles the Social Security benefits payments of another person.
If you are receiving Supplemental Security Income benefits, you cannot change your address online.