America has a long and distinguished heritage of citizens who have served the country with courage and dignity. Many of the veterans who served our country have become disabled, although not through military service. Veterans with non-service-connected disabilities are eligible for many services and benefits, some meant for all veterans, some specifically designed for disabled veterans.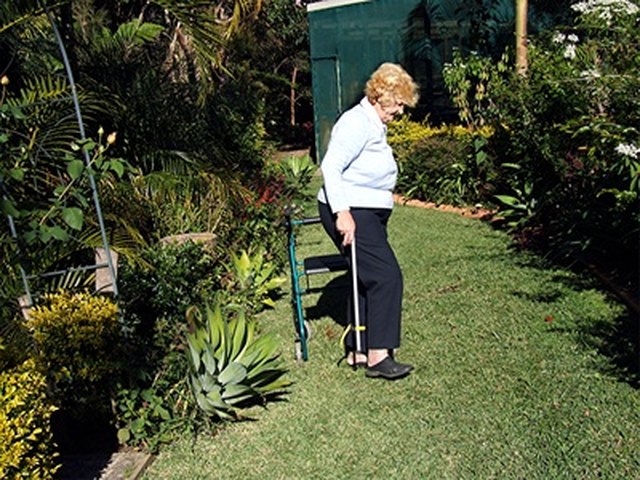 Pension
Wartime veterans over the age of 65 with non-service-connected disabilities who have little or no income, and who are unable to work, are eligible to receive a pension from the Department of Veterans Affairs. Non-service-connected disabled veterans under age 65 permanently and totally disabled are also eligible for a pension. Non-service-connected disability is defined as a disability that is not a result of an injury or medical condition that happened while on active service in the military or while in the employment of the United States government. A death pension is available to unmarried surviving spouses and unmarried children of a wartime veteran.
Health Care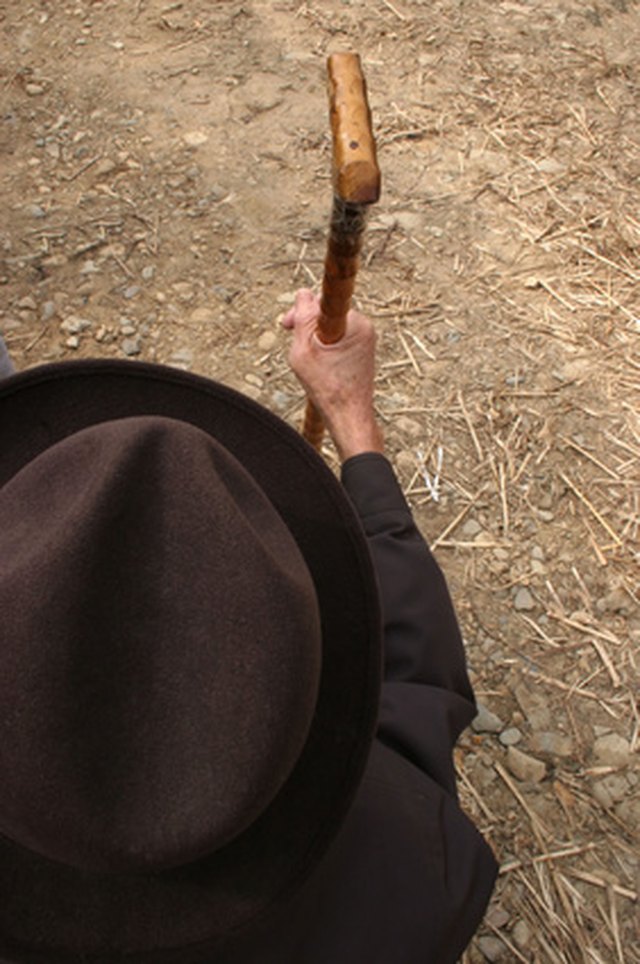 Medical benefits are available to all veterans of military service. Department of Veterans Affairs medical centers are located in major cities all across the country. Non-service-connected veterans seeking general medical care will have a co-pay requirement, depending on financial ability to pay. The Veterans Affairs (VA) determines financial ability to pay by a means-test form that veterans are required to submit. A co-pay is a small percentage of the bill for medical service that a patient is required to pay. Veterans are billed for the co-pay after medical service has been rendered.
Serious Disability
Wartime veterans with non-service-connected disabilities who are totally and permanently disabled are eligible for additional special benefits. Depending on the severity of the disability, veterans may qualify for Aid and Attendance and Housebound benefits. There are different qualification requirements, depending on when a veteran served and the length of time in a wartime situation. Veterans seeking benefits should contact the eligibility office at the nearest VA medical center.
Loans and Education
Veterans, disabled or not, who have served since September 16,1940, and discharged under other than dishonorable conditions, are eligible for a VA-guaranteed home loan. Eligibility for VA educational benefits depends on the individual veteran's period of service in the military. Over the years, Congress has established different VA educational programs in response to changing federal budget requirements. Veterans should check with the nearest VA office for specific eligibility requirements.
Memorial Benefits
The VA will pay up to $300 for burial and funeral costs of veterans who die of non-service-related conditions. The VA will also pay a $300 plot interment allowance for deaths on or after December 1, 2001. Veterans who were discharged under other than dishonorable conditions may be eligible for burial in a VA National cemetery. Spouses and minor children of eligible veterans may also be buried in a VA National cemetery. Surviving family members of the deceased veteran should make arrangement with the nearest VA regional office.