The typical costs associated with storage units are heavily dependent on the size of the unit and climate control. Along with monthly rental fees, there are several other costs that consumers should consider before committing to a storage unit facility.
Costs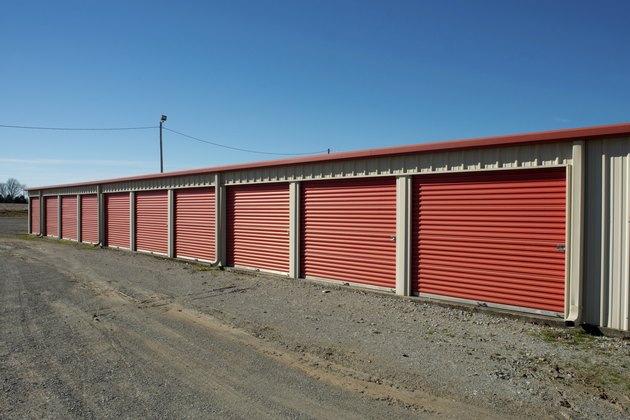 A 5x5 ft. unit can cost between $40 and $50 per month. A 10x15 ft. unit can cost between $75 and $140 per month. A 10X20 ft. unit can cost between $95 and $155 per month. A 20x20 ft. unit can cost around $225 per month.
Climate Controlled
Storage units that are climate-controlled can demand a higher price tag. For example, a 10x15 ft. climate-controlled unit can cost between $115 and $150 per month. A 10x20 ft. climate-controlled unit can cost between $170 and $180 per month.
Portable
Some storage units are portable such as POD (portable on-demand) storage units. A 8x8x12 ft. POD unit can cost the consumer around $230 per month.
Additional Costs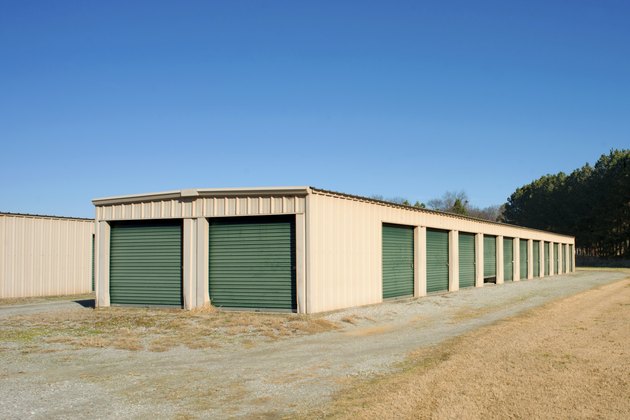 Usually, consumers will have to make a one-time purchase of some type of lock for their storage unit. Heavy-duty locks can cost upwards of $20 apiece. Some storage unit facilities may require security deposits on their storage units.
Late Fees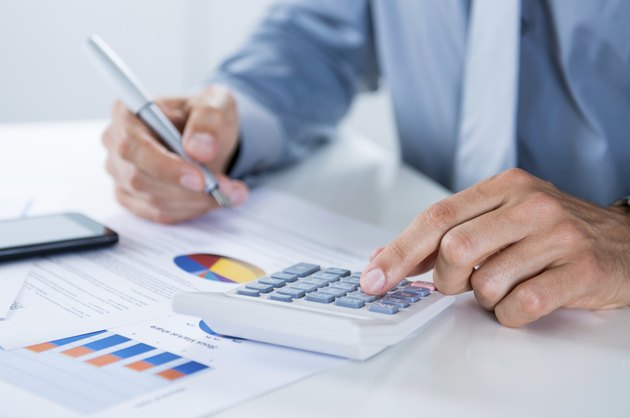 If rent is not paid on time, the owners of the storage unit have the right to charge late fees. According to Storage Locator, late fees are usually reasonable, but vary widely from facility to facility.