The value range of postcards varies greatly, depending on condition, age, history and rarity. Some cards may be more valuable because they are in what might be described as mint condition. The presence of a hand-written message may raise the value of an otherwise essentially worthless card. Some postcard topics may be more rare and valuable than others. Several available resources may help you identify the value of an old postcard in your possession.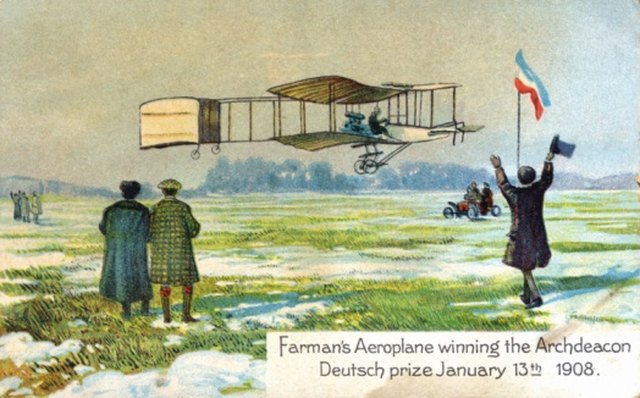 Step
Examine your old postcards. Determine the condition, age and the topic.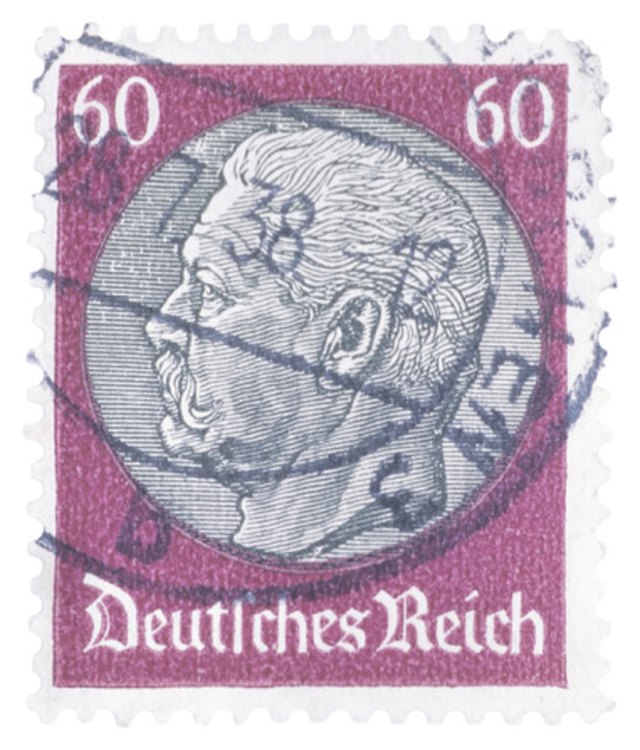 Look for the postmark. Old postcards may be valuable because of their postmark. Determine if the postmark belongs to a historical post office, such as one that is no longer in operation. Note any special details on the postmark that makes it different from a regular mark.
Step
Search for postcard — or stamp — appraisal services on the Internet. Many of these services have online catalogs that the public may use to look up old postcard market values. They also sell and buy old postcards. You may have to register or fill out a form with the postcard details and index number to obtain pricing.
Step
Review an old postcard collection book. These books may be purchased from specialty bookstores and from postcard collection organizations. Compare the description and details on your postcard to similar ones in the book.
Step
Contact organizations specializing in old postcard collections. Many resources are available on the Internet, including the United Postal Stationery Society and the United States Stamp Society. These organizations may offer expert advice and information at no cost.
Step
See what other buyers and sellers charge and are willing to pay for the old postcard. Visit online auctions and examine prices paid for a similar — or the same — postcard.