The debt service ratio is used for both individuals and corporations and is a measure of how easily a borrower can honor financial obligations. For a company, the ratio equals net operating income divided by debt obligations. For a person or household, debt service ratio is the net disposable monthly income left after taxes, rent and such mandatory expenditures as tuition, divided by minimum mandatory monthly loan payments. The higher the ratio, the more comfortably the borrower can make debt payments, and the lower the risk of default. While the ratio lenders want to see depends on various factors, a ratio of at least 2 to 1 is desirable.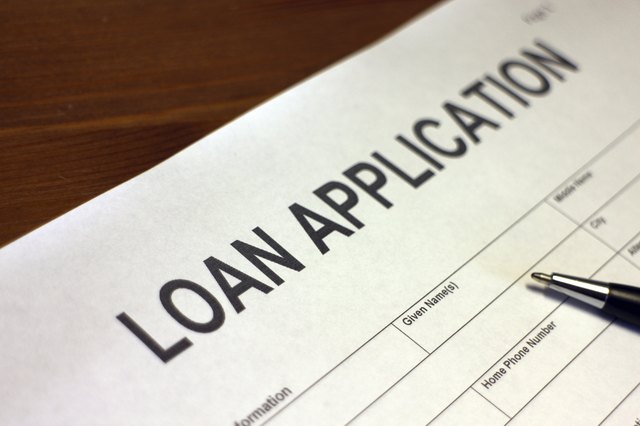 credit: Hailshadow/iStock/Getty Images
Advantages and Shortcomings
The debt service ratio is easy to calculate and provides a quick assessment of financial conditions of both individuals and corporations. It also allows loan officers to run scenario analysis by calculating how the ratio will change for a specific amount of new debt approval. However, the ratio is misleading when income is highly variable. An author, who just got a $20,000 advance for a book, will receive a great debt service ratio based on recent figures, even if she'll earn almost nothing for the next six months. A construction company may just have received a hefty sum for a finished project. However, if the next three months will be dominated by cash outlays while constructing a new bridge, last quarter's debt service is a useless metric.