If you are unable to make your mortgage payments, you might qualify for a loan workout option, which may involve reduced or suspended payments. Most mortgage companies require a hardship letter before the will consider you for this option. Hardship letters provide you with an opportunity to appeal to the mortgage company and convince the lender to give you another chance.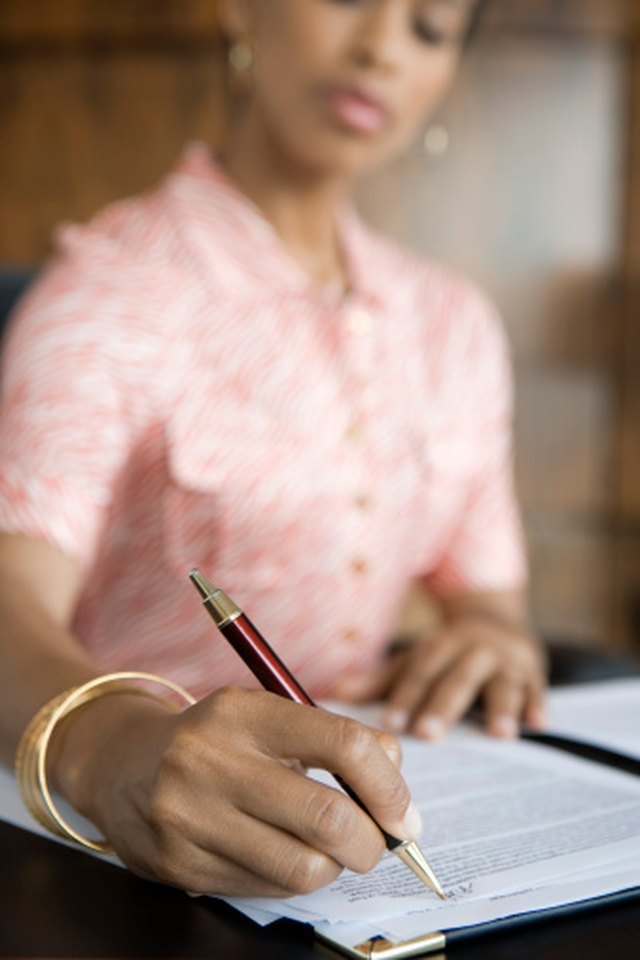 Step
Place your name, address, mortgage holder and loan number at the very top of the document to make it easier for your reviewer(s) to know exactly who you are. For example:
Susan Smith 123 Main St., Sunnyvale, CA 12345 Best Ever Mortgage Company
Loan No.: 123456-2134
Step
Create an opening statement that is brief and to the point. Do not ramble or beat around the bush here. For example: I am requesting that you review my financial situation to determine if I qualify for a workout option.
Step
Explain why your financial difficulties have prevented you from making your loan payments on time. Do this clearly and succinctly; you will provide more in depth explanations later.
Step
Note when the financial difficulty first began and whether you believe it is permanent or temporary. If permanent, the mortgage company may not be able to work with you.
Step
Begin a new paragraph and explain the details of your situation clearly. Use detail, but be as brief as possible. For example: I lost my job due to business failure in January, and was unemployed for several months. The money I had in savings was not enough to cover the mortgage and living expenses.
Step
Provide an oath of truth, followed by your signature and the date. This is standard practice for all financial hardship letters. For example: I, Susan Smith, state that the information provided above is true and correct to the best of my knowledge.
If you have a co-borrower, place his name and signature below yours.