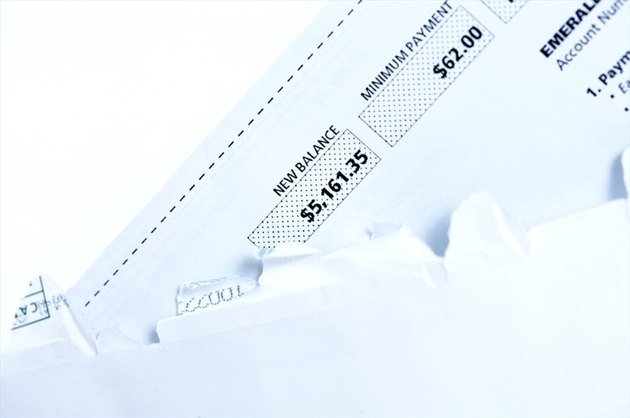 Sometimes, when you are between statements, you might want to check the balance of your credit card. You can find out how much credit you have, recent transactions and your interest rate in a variety of ways. Thanks to online banking and telephone transactions, you can check your balance from nearly anywhere.
Step 1
Call the number on the back of the credit card. Enter the full phone number to reach the credit card company's automated service. Most of the calls are toll free from the United States or Canada.
Step 2
Enter your full account number. This is the number of the front of your card. Check to make sure that you enter the number correctly.
Step 3
Provide additional information. Normally the automated system will want either a personal identification number that was sent to you in the mail or part of your address or Social Security number. If you can't remember your PIN or lost one, you will have to request that a new one be sent to you from a live operator.
Step 4
Listen to your options. The balance on your account is usually the first thing that the automated system tells you. Listen to all of the options before selecting a choice to see if there is anything else you want to do while you are on the phone. If you miss your account balance, there is usually a key you can press to repeat the information.
Step 5
Go online. Another way to check your balance is to go online. Visit the website printed on the back of your card. Create an account and then log in.
Warning
Don't share your Social Security number or PIN with anyone.