Because credit score requirements vary widely between cell phone companies, even an average credit score might not be enough to qualify for a standard contract without paying a deposit fee. Options such as a federal assistance program, a prepaid plan, the use of a co-signer or agreeing to pay a deposit make getting a cell phone plan possible.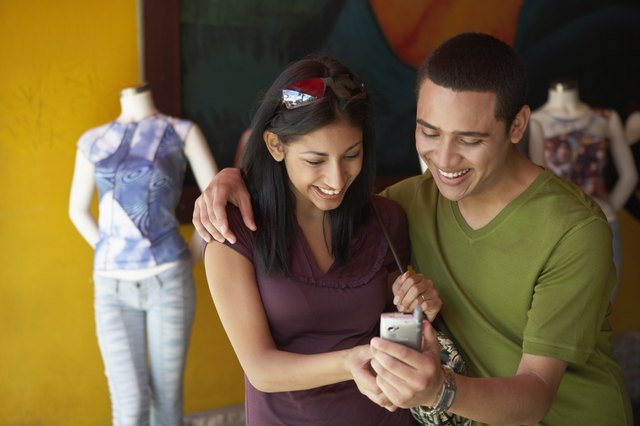 credit: Jack Hollingsworth/Photodisc/Getty Images
Tips for Starting a Cell Phone Plan Search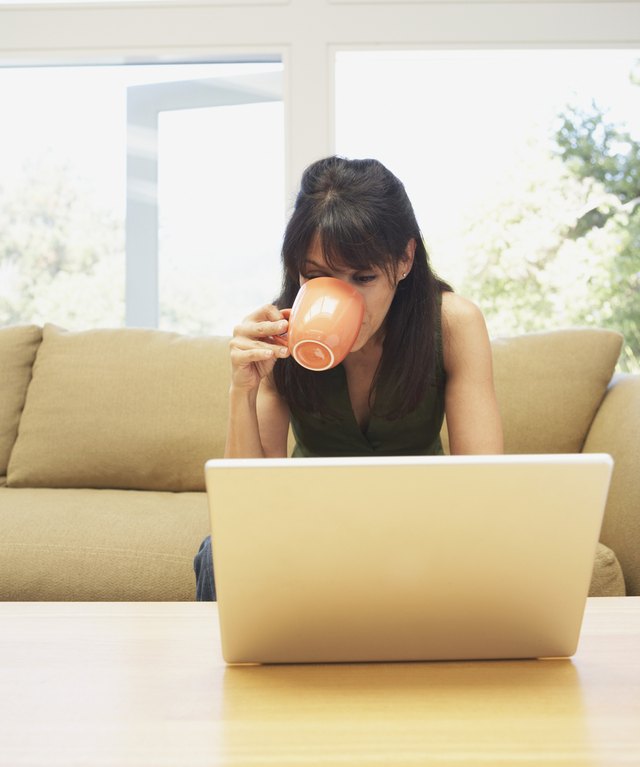 credit: John Lund/Sam Diephuis/Blend Images/Getty Images
Review your credit report as a starting point. Visit AnnualCreditReport.com to get a free annual credit report from each of the three major reporting agencies. Although a free credit report does not include your credit score, the information it contains provides enough insight into how others will view your profile. If you find your report contains inaccuracies or errors, follow the instructions each agency provides for error correction. If you're on the bubble, correcting errors could mean the difference between qualifying and not qualifying for a cell phone plan.
Apply Through the Federal Lifeline Program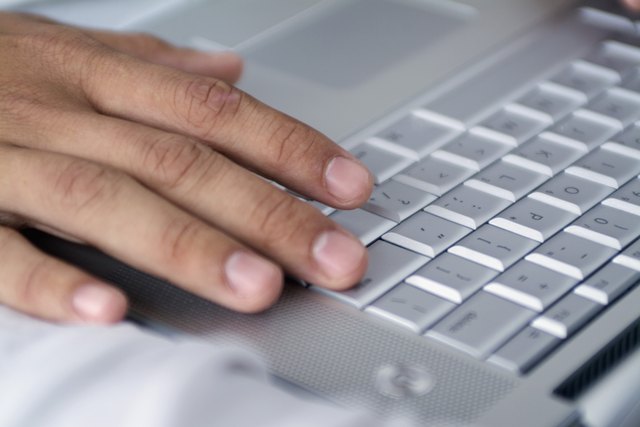 credit: Medioimages/Photodisc/Photodisc/Getty Images
If you meet income eligibility requirements, you can get a cell phone plan through the federal Lifeline program. As of the date of publication, the cost was $9.25 per month. Ways you can qualify include having an income that is at or below 135 percent of the federal poverty guidelines or by participating in government programs such as the Section 8 housing, Medicaid or food stamps. Visit LinelineSupport.org and use the eligibility pre-screening tool to see if you meet eligibility requirements.
Purchase a Prepaid Plan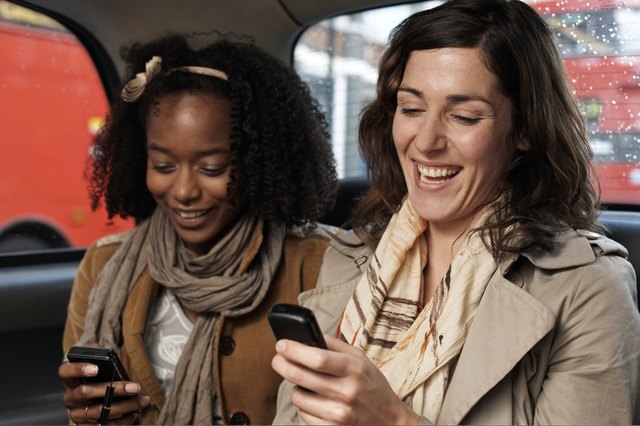 credit: MM Productions/Photodisc/Getty Images
According to Credit Sesame, prepaid plans are good options not only for people with poor credit but also for anyone looking to control cell phone usage. However, unlike with a traditional contract, prepaid plans don't come with a cell phone. In addition to major service providers, a number of smaller companies offer prepaid plans. According to Top Ten Reviews, prices for prepaid plans with unlimited talk and text range from $30 to $60 per month. Comparison-shopping is vital because plans vary widely in terms and services.
Explore Other Options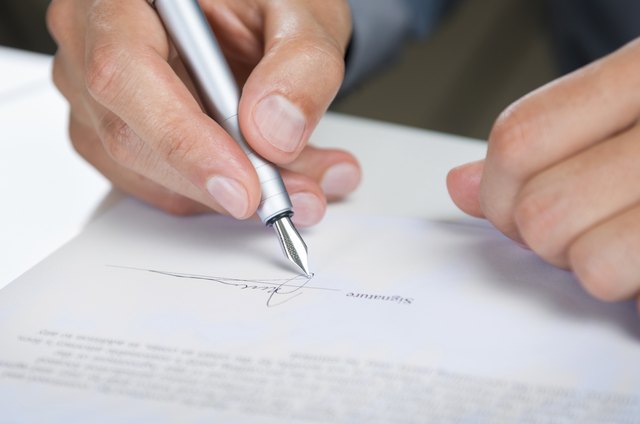 credit: Ridofranz/iStock/Getty Images
If the goal is to establish or improve your credit rating, a creditworthy co-signer might help you qualify for a traditional cell phone plan. Another option is to join a family or multi-line plan and pay your portion of the monthly bill to the main account holder. As a last resort, you could pay an initial deposit that -- depending on the company -- could reach as high as $1,000. Credit Sesame recommends researching this option carefully. Some companies refund the deposit after a specified period of on-time payments, but some don't.