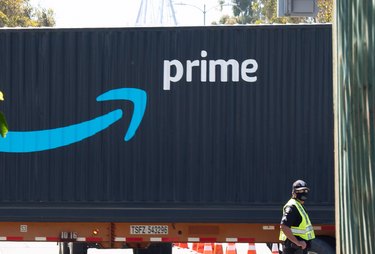 While we don't officially have Christmas in July, consumers can usually look forward to a similar holiday: Amazon's Prime Day, a blockbuster shopping opportunity that can help you net some serious deals. July is coming to a close, however, and in true 2020, there's no Prime Day in sight. If you've been counting on these sales to stock up, you could be waiting a while: Visit the event's landing page and it still hasn't been announced.
That's because Amazon has delayed Prime Day to try and keep its own employees safe from COVID-19. It's an important trial run for the holiday shopping season, during which medical experts believe we'll still be dealing with the pandemic in the United States. Some industry watchers think Amazon could reschedule Prime Day for September or October, while others note that India is getting its Prime Day on Aug. 6 and 7.
Amazon itself is a lot of things to a lot of different people, from indispensable resource to industry-crushing monopoly. On the one hand, the more we shop online, the more likely we are to stick to a budget; on the other hand, an infinite marketplace can lead to choice paralysis, which can keep us from actually getting the best prices. Furthermore, in 2019, Prime Day was disrupted by worker strikes highlighting poor earnings and conditions.