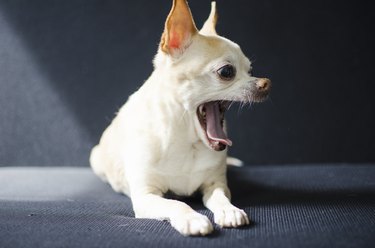 For the most part, the past tax year is now behind us. Americans all over are hurting for it too: Anecdotally, taxpayers found themselves with reduced refunds, first-time bills, and bills two, three, and four times greater than previous filings. This is the first time the country has paid its taxes while implementing new federal laws passed in late 2017; check social media or talk to your friends and you'll find that lots of us aren't very happy about it.
There are political reasons to be frustrated with the new tax code, but as for your own pocket, there are a few ways you can help yourself cushion the blow in future years. The first is probably the simplest: Start saving now. Sock away about one-quarter of your income for taxes if you're a freelancer in particular, since your clients most likely don't withdraw taxes or benefits from your paychecks. If you can't pay or save, you do still have options.
This may also be a good time to reach out to a tax professional. Even though this tax season is over, they can help you lay the groundwork for a smoother time next year. You can also seek advice on things like structuring charitable donations, setting up tax-deductible retirement accounts, scheduling quarterly estimated payments, and figuring out helpful workplace offerings.
According to the IRS, the government issued fewer refunds overall and in smaller amounts this year. If you're really angry about it all, there's no time like the present to let your elected representatives know how the tax code could be organized instead.