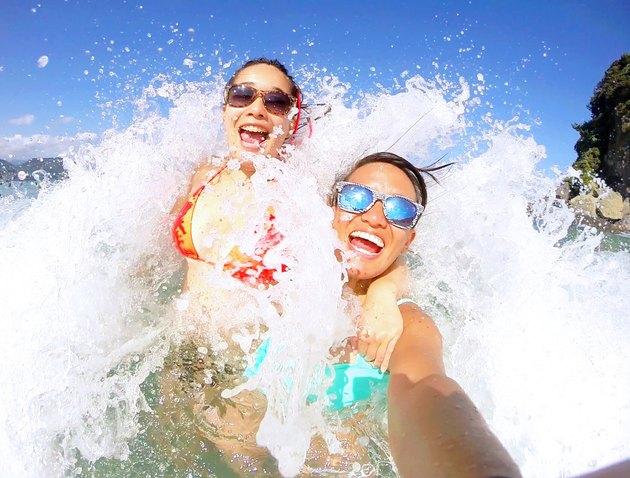 Everybody's looking for an edge when it comes to credit score. That number could be the difference between whether you can afford a home renovation — or a new home itself. Mostly the process of building and maintaining it is slow, but one new program could change all that, and fast.
Experian Boost hasn't debuted yet, but it has the potential to rewrite some credit scores for the better. The premise is simple: The program will integrate 24 months of past payments on utility and mobile phone bills that you're already paying. Unlike credit repair programs, Experian Boost can improve your credit score almost instantly for free. Even better, according to NBC News, "Only positive payment histories are collected with this program, and the consumer can remove the new data at any time."
Some groups will see a bigger benefit than others, particularly if you've got low credit (for whatever reason) or if you've got limited credit, whether because you're a young adult or you just opted out of the system for a while. Experian Boost isn't the first program of its kind either; last fall, credit score provider FICO introduced UltraFICO, which also rewards consistent financial habits, though not at top speed. Measures like these may be part of why Americans' credit scores have been rising on average, despite how many consumers are saddled with debt.
If you're interested in Experian Boost, you can sign up to be notified when the program becomes available. Until then, now is usually a good time to check up on your credit score — something millennials actually do pretty well.