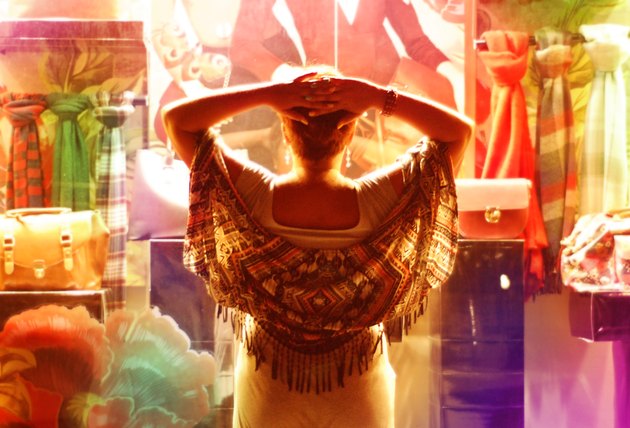 While we've been fighting it off since approximately July, Thanksgiving marks the beginning of the inevitable: winter holiday shopping season. Black Friday becomes Small Business Saturday becomes whatever Sunday is becomes Cyber Monday, and it doesn't end there. Whether all these designations are necessary may simply be philosophical at this point.
Even academics are weighing in. Ray Wimer, an associate professor of retail practice at Syracuse University, thinks Cyber Monday in particular is fading out fast. "Significantly early reports of buyer intent show that 33 percent of U.S. shoppers will mostly or only shop Black Friday online, taking away from some of the Cyber Monday uniqueness," he told Business Insider. "Furthermore, 54 percent of U.S. shoppers say they are more likely to shop online during Black Friday, with the biggest reasons being convenience and simplicity."
If you do plan on hustling in-person somewhere on Black Friday, you'll be glad to know that it's also National Espresso Day. (Apparently the new Dunkin' espresso is a little better than Starbucks'.) Small Business Saturday, while basically a stunt organized by credit card company American Express (with some help from the federal Small Business Administration), can make a big difference for locally owned shops. Americans believe brick-and-mortar stores are fundamental components of society, and the economic benefits of "shopping small" can go far within communities. Find participating stores near you — and if you'd rather take part from the comfort of your own home, Cyber Monday will basically be with us all year long.