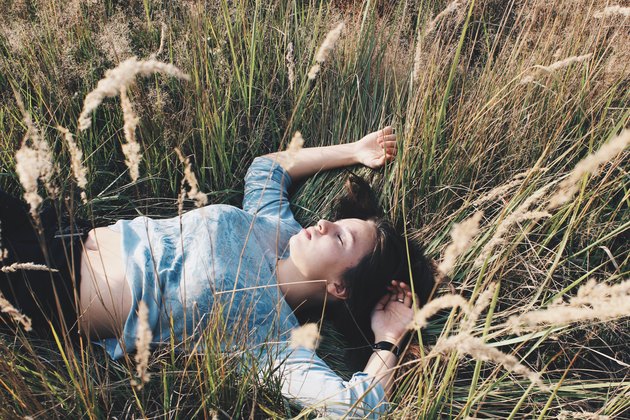 Stuff: It's great. It can make you feel better at the drop of a hat. Too much stuff, however, is suffocating, and we only seem to realize we're there when it's already too late.
New research suggests there's a reliable way to pull yourself away from materialism, though. Marketing researchers from the University of Illinois at Chicago have just released a study about fostering gratitude. The subjects were children and adolescents, but the lessons seem pretty universal. Participants who kept a daily gratitude diary were, at the end of the experiment, more grateful for what they had or got and less concerned with acquiring or having stuff.
This falls in line with other research linking mindfulness to money-related inner peace. Retail therapy is often a way of trying to impose order on a chaotic and uncaring world, which makes it a psychological challenge with a psychological solution. With a small adjustment in how you encounter the world, you can successfully splurge mindfully, catch yourself before impulse buys, and even rewire why you need spending to feel better.
Recognizing the role of emotions in how you make purchasing decisions can go even further to your benefit. Untangling your feelings about budgets can actually help you build wealth, while nostalgia has been shown to play a part in helping you save. And if you're really ready to pare down your possessions, don't worry about going all Marie Kondo and regretting it right after — reducing your belongings by just 10 percent is already a great start.