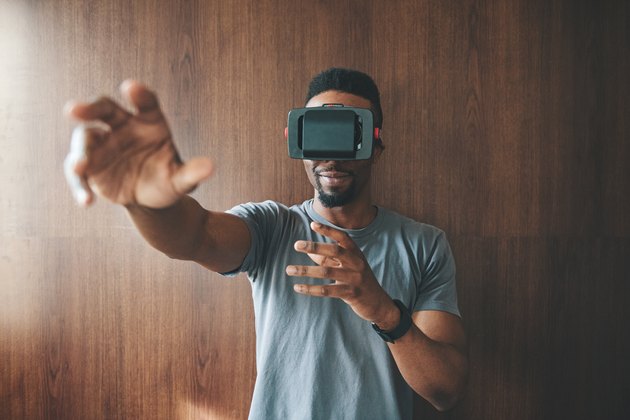 FOMO is one of today's most aggravating anxieties. Fear of missing out can ruin just about anything, and not just in your social life. For investors, FOMO can turn an opportunity into a potential minefield.
Researchers at the University of California, Riverside, and the Rotterdam School of Management in the Netherlands have just released a study looking into who gives money to "disruptive" startups, in what amounts, and why. Being a disruptor is hyped as the ultimate in Silicon Valley, and lots of services frame themselves as "disrupting" an old-school industry of choice, whether it's getting a ride, doing your laundry, or shopping for groceries. Investors always want to get in on "the next Uber," and many will try — but only at first.
The team found that in the Israeli startup scene, companies that described themselves as disruptors had a 22 percent increase in the likelihood of securing funding. There's a catch, though: Those companies weren't too disruptive. Startups that leaned heavily on being disruptors in their communications materials tended to pick up nearly one-quarter less funding than those that relied on it less.
In other words, investors got FOMO. "Expectations of making extraordinary returns is what entices investors to fund the self-claimed disruptors," co-author Murat Tarakci said in a press release. But there's a far greater chance of losing big than finding a true unicorn. A more conservative sales pitch, at least at the beginning, was more likely to find full funding. Buzzwords can work, but until there's a record to back them up, only to a point.