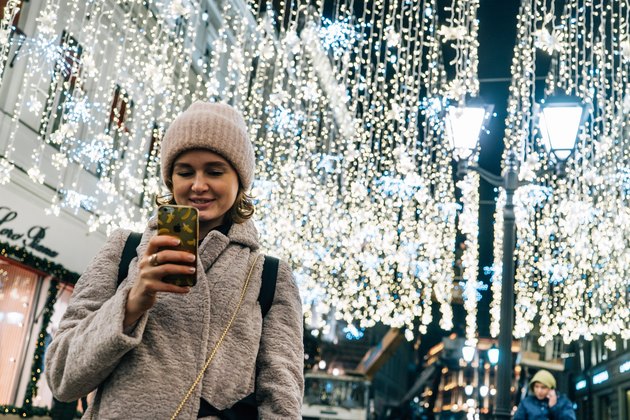 Autumn officially started on Sept. 22, which means it's never too early to start thinking about Christmas. That's according to retailers, anyway, and a calendar which has Black Friday 2018 landing earlier than ever.
The biggest shopping weekend of the year kicks off the day after Thanksgiving, and this year that's Friday, Nov. 23. The website BestBlackFriday posts heads-ups and shopping guides to help bargain hunters prepare. It's just shared 14 predictions about what's going on deep discount, who's jumping the gun with pre-sales, and who's going to have the best deals in-store.
One important tip from BestBlackFriday: Don't fall for the first sale you see. Some retailers will start advertising price cuts as soon as the end of September, and a few doorbuster events might come along before November. But if you really want to snag the lowest prices, hold steady. Check out the rest of the site's predictions for 2018.
If you're in the market for seasonal work, some retailers have been hiring for the winter holidays since this summer. Even if you plan on staying on the other side of the checkout counter, you should keep some things in mind about shopping on Black Friday. Studies have found that we often link how we treat retail workers with whether we're getting a bargain or not (i.e., the more we're saving cash, the worse we tend to treat workers). Of course, if you'd rather stay home during the Thanksgiving weekend, other stores are shutting down for the holiday too.