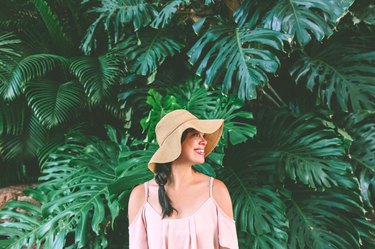 It sounds like science fiction, but it's closer to reality than you think: Scientists at the University of Colorado Boulder announced this week that we may soon be able to fend off stress with a probiotic shot.
Yes, they're talking about bacteria, and no, it's not as simple as all that. But a bacterium found at a lake in Uganda has anti-inflammatory properties that work on the brain. Certain mood disorders, including forms of anxiety, depression, and post-traumatic stress disorder, are exacerbated by inflammation in the brain. (We reported earlier this spring that stress too is kind of an allergy.) While the research has only taken place with mice and rats, the CU Boulder research team thinks it could have practical results for humans in the future.
Managing stress is essential in the working world, not to mention for your quality of life overall. This probiotic shot will probably not be for someone who's just had a rough day at the office. Luckily, there are simple and even free ways to take care of that.